Over 40,000 clunker taxis scrapped in 10 months
January 30, 2017 - 8:51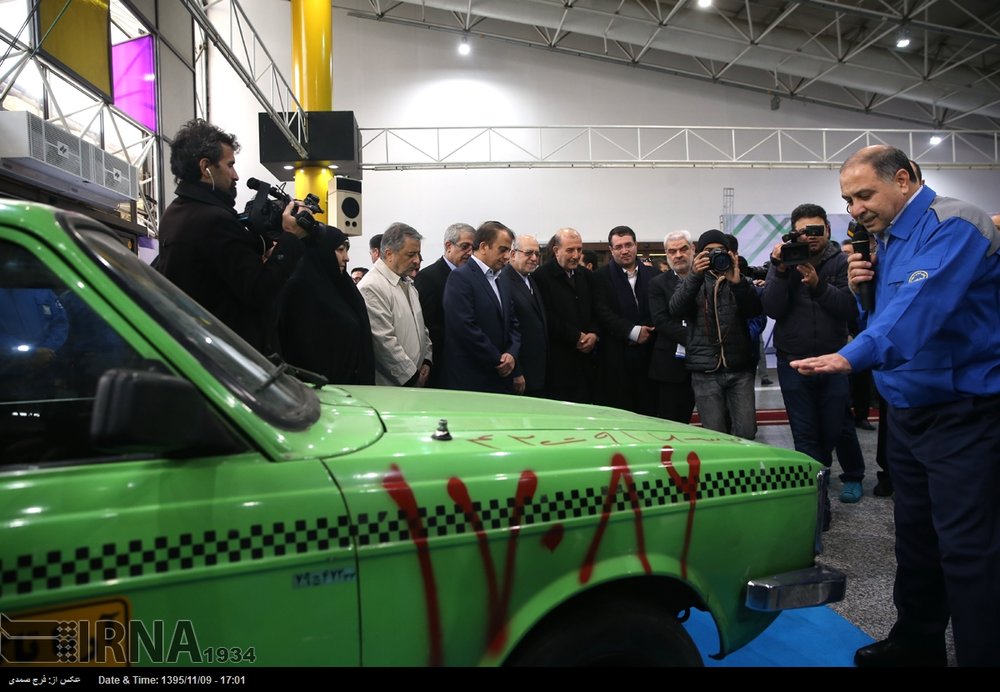 TEHRAN — The number of clunker taxis scrapped and replaced by new models since the beginning of the current Iranian calendar year (March 20, 2016) has gone up to 40,000 nationwide, Environment chief Masoumeh Ebtekar said on Saturday.
Ebtekar made the remarks in Tehran in a ceremony to celebrate the scrappage of the 40,000th taxi with Industry Minister Mohammad Reza Ne'matzadeh and Vice President Mohammad Shariatmadari in attendance.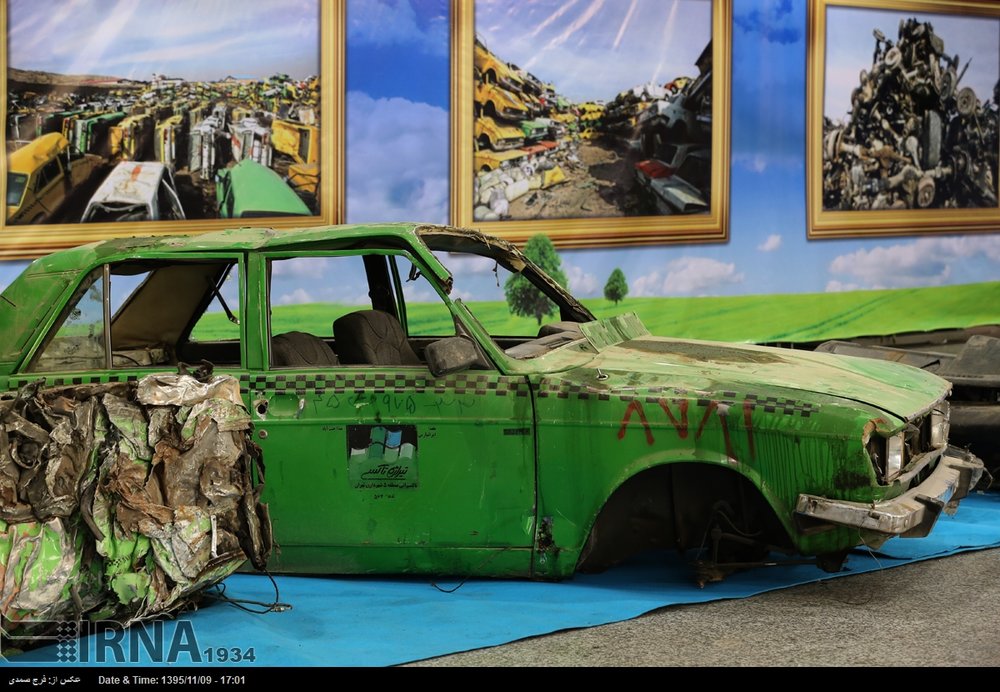 Ebtekar also highlighted that since the beginning of the current administration (August 2013) some 915,000 old cars have been replaced by new ones.
Minister Ne'matzadeh also noted that some 15,000 electric motorcycles are manufactured in Iran over the current year and called for incentive programs to encourage people to buy these zero emission products.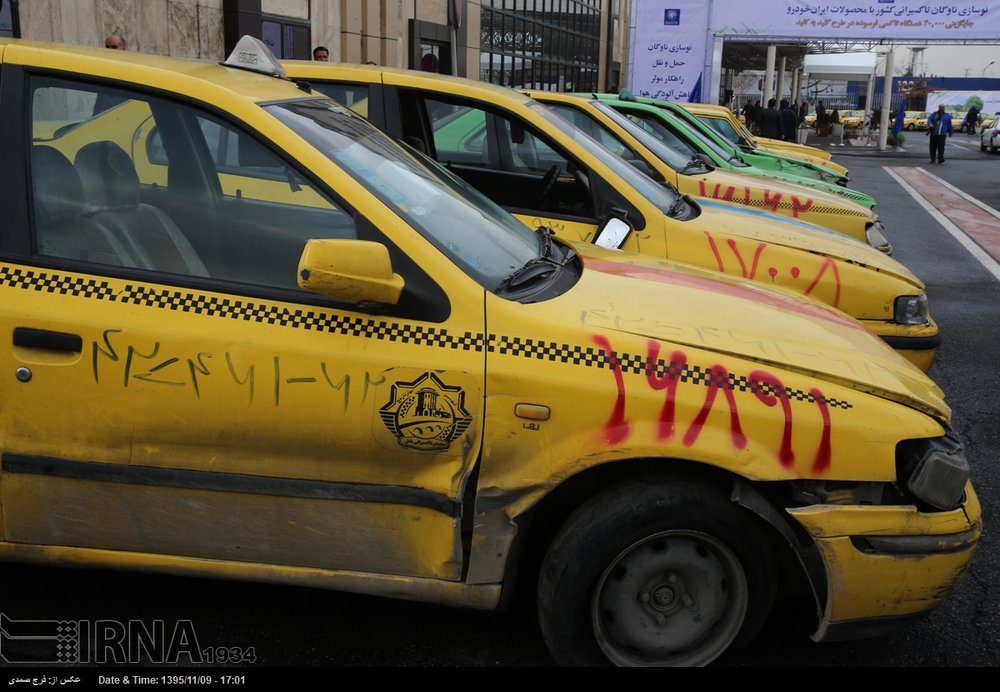 It takes five years to succeed in manufacturing and marketing electric motorcycle in the country, he suggested.
Shariatmadari, for his part, explained that scrappage of 17,000 buses and 65,000 trucks and heavy vehicles are atop agenda.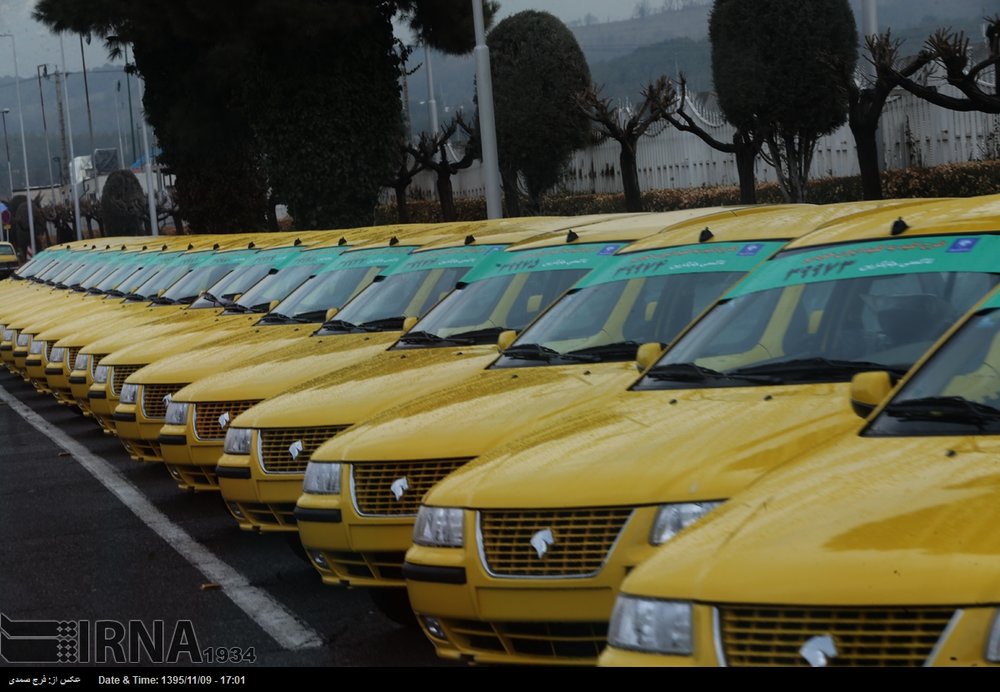 It is also planned to add some 400 wagons to Tehran subway fleet, he added.
Earlier this month, Ne'matzadeh announced that the number of replaced taxis will grow to 60,000 by the end of the current Iranian calendar year (March 2017).
MQ/MG