Tehran meeting addresses UN development framework for Iran
February 1, 2017 - 18:50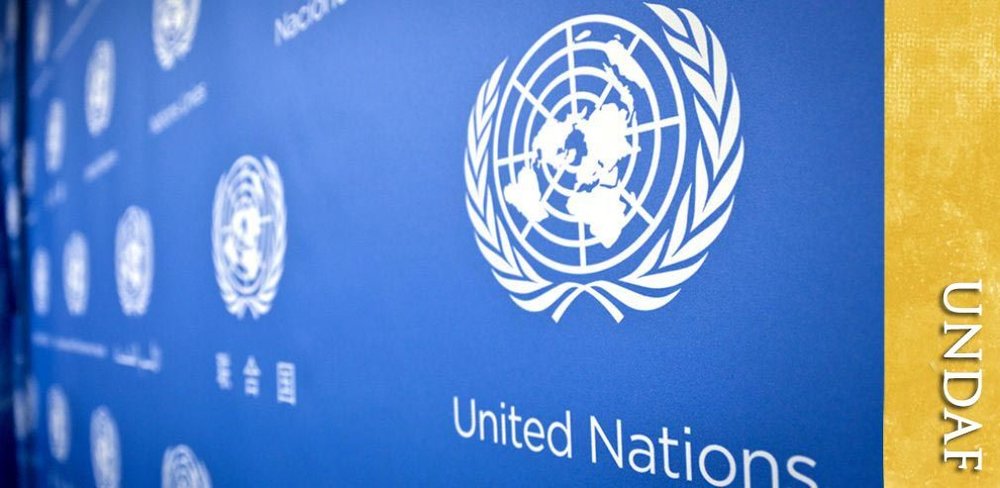 TEHRAN – An Assembly of Iranian and international officials exchanged views on ways to implement the United Nations Development Assistance Framework (UNDAF) for Iran during a meeting which was held in Tehran on Tuesday.
Cultural Heritage, Tourism and Handicrafts Organization Deputy Director Mohammad-Hassan Talebian and Esther Kuisch Laroche, the director and representative of the UNESCO Cluster Office in Tehran were among attendees to the event, IRNA reported.
In cooperation with the Iranian government, the UN scheme that is specialized for the period 2017-2021, will support Iran's fulfilment of the objectives set out in the Sixth Five-Year National Development Plan.
The UNDAF will contribute to accomplish Iran's commitment to international conventions, treaties, conferences and summits, within the national rules and regulations.
The UNDAF is a program document between a government and the United Nations Country Team (UNCT) that describes the collective actions and strategies of the United Nations to the achievement of national development.
AFM/MG