Iran urges global response to Israeli settlement moves
February 7, 2017 - 21:39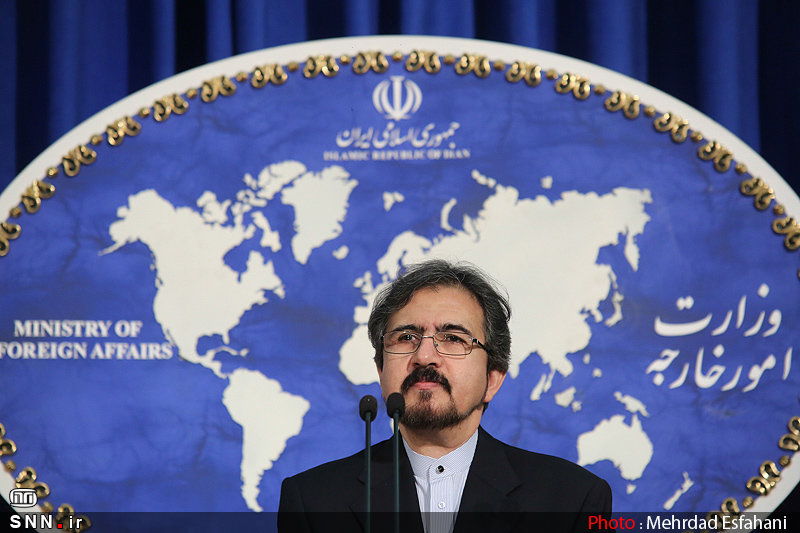 TEHRAN – The Iranian Foreign Ministry condemned on Tuesday an approval by the Israeli parliament allowing for construction of more homes on the Palestinian lands, saying the international community should not be silent about "expansionist" policies of the Zionist regime.
Ministry's spokesman Bahram Qassemi called Israel's settlement policies a "serious impediment" to the regional security and a violation of the Palestinians' right to determine their destiny.
"It is obvious" that settlement activities "runs contrary to the international law and once again, the Islamic Republic of Iran calls on the international community to take practical and immediate steps in line with supporting the Palestinians' legitimate demands and opposing the Zionist regime of Israel's expansionist policies," he stated.
The Israeli Knesset passed a bill on Monday approving legalization of almost 4,000 settler homes on privately-owned Palestinian land in the occupied West Bank.
UN Security Council issued a resolution in December condemning Israeli settlements in the occupied Palestinian territories as illegal.
The resolution calls on Israel to "immediately and completely cease all settlement activities in the occupied Palestinian territory, including East Jerusalem al-Quds."
It also says that Israeli settlement construction has "no legal validity and constitutes a flagrant violation under international law."
NA/PA