Iran condemns Israeli settlement plan
January 27, 2017 - 20:16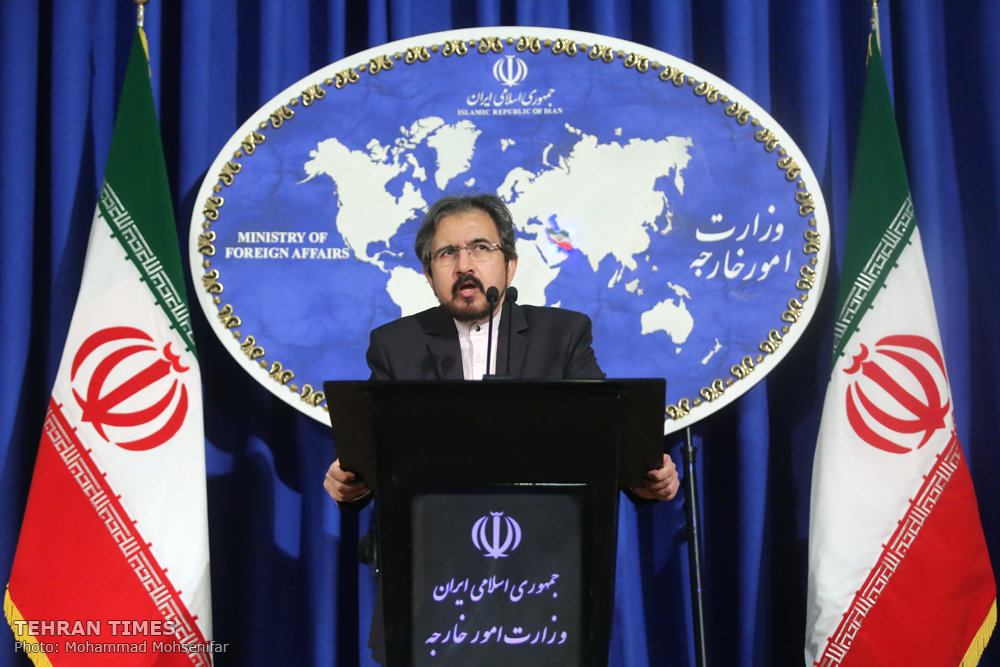 TEHRAN - Iranian Foreign Ministry spokesman Bahram Qassemi condemned on Thursday a new settlement plan in the occupied Palestinian lands by the Zionist regime.
He said the Israeli settlement runs contrary to international law.
He urged the international community to exert pressure on Israel and prevent it from implementing its "expansionist and aggressive policies".
Israel approved a plan to build 2,500 new settlement homes in the occupied West Bank on Tuesday.
According to Aljazeera, the UN denounced on Tuesday the Israeli move, stressing that "unilateral actions" are an obstacle to peace based on a two-state solution.
The UN Security Council issued a resolution in December condemning Israeli settlements in the occupied territories such as al-Quds (East Jerusalem).
The resolution was passed by a vote of 14 to 0 and declares that Israeli settlements have "no legal validity" and constitute a "flagrant violation under international law."
The resolution demands "Israel immediately and completely cease all settlement activities in the occupied Palestinian territory."
Israeli Prime Minister Benjamin Netanyahu summoned representatives of the states that backed the resolution.
NA/PA