Velayati: Iran's foreign policy is independent and unmatched
February 9, 2017 - 10:2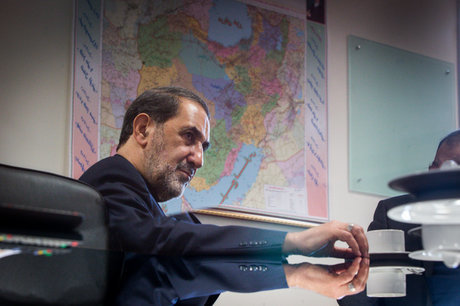 TEHRAN – Ali Akbar Velayati, the senior foreign policy adviser to the Leader, has lauded Iran's foreign policy during the past 38 years as "independent" and "unmatched".
"I served as [Iran's] foreign minister for 16 years and I have to say this establishment's goal was to have an independent foreign policy, completely different from that of the Pahlavi regime," Velayati said on Wednesday.
He also said the situation in the Middle East is the main issue the Iranian foreign policy is facing today.
MH/PA