By staff and agency
Velayati: U.S. does not dare carry out military threats against Iran
February 11, 2017 - 9:26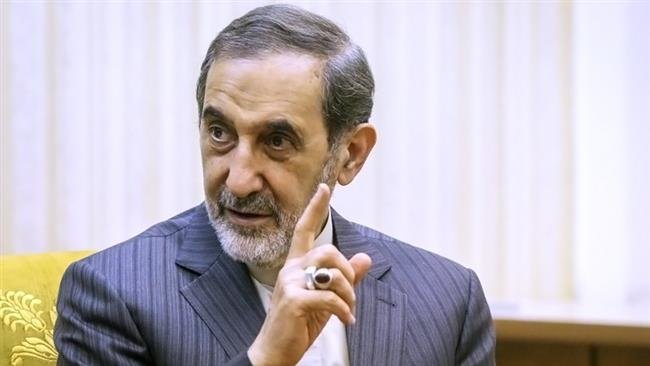 Ali Akbar Velayati, the senior foreign policy advisor to the Leader, has said that the U.S. does not dare carry out its military threats against Iran.
"The Americans know very well that Iran and its allies in the region would retaliate very hard, that will make America face dark days to come," he told Al Jazeera in an exclusive interview published on Friday.
Velayati said Iran's policies in the Middle East would not change, "therefore [President Donald] Trump and the American administration must get their stuff together and leave this region completely because the people of this region feel alienated by their policies".
Velayati said the U.S. effort to make Iran stop its missile program with military threats amounted to "worthless fantasies".
"Without the slightest doubt, I can guarantee you that we will continue to develop our military programs, and especially our defense missile program, no matter what and at any cost," he said.
"We do not have any worry about the U.S. threats because America for the last 38 years after the Islamic revolution has not been able to do anything."
Last week, Trump tweeted, "Iran has been formally PUT ON NOTICE for firing a ballistic missile."
On February 3, the U.S. government also imposed sanctions on 25 individuals and entities which it claimed are connected to Iran's missile program. Iran said the sanctions are against the UN Security Council Resolution 3321 which endorsed the nuclear agreement.