Chicago cinematheque to screen Iranian doc "Starless Dreams"
February 12, 2017 - 18:41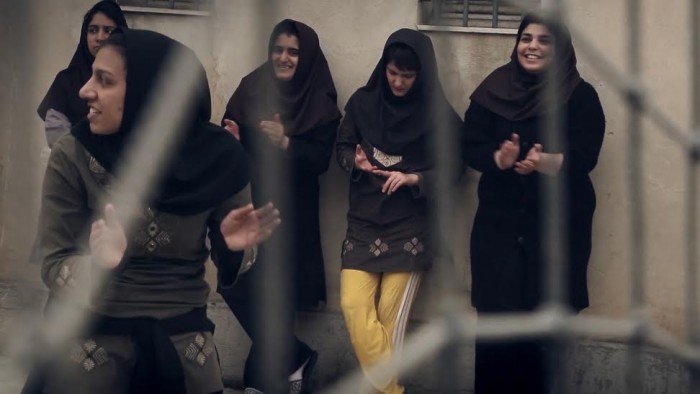 TEHRAN – The Facets Cinematheque in Chicago will be screening "Starless Dreams", a documentary by Mehrdad Oskui, from February 17 to 23.
The documentary, which has been awarded at many international events, shows the lives of seven young teenage girls sharing temporary quarters at a rehabilitation and detention center on the outskirts of Tehran.
"The film tries to act as the voice of voiceless innocent girls whose mistreatment and difficult upbringing led them to a life of delinquency. I personally think that we as a society are guiltier than the girls in question and hope that my film will help change our attitude towards them," Oskui says about his film.
"Starless Dreams" won best feature documentary at the 10th Asia Pacific Screen Awards in November 2016. It also won the Grierson Award for the best documentary at the 60th BFI London Film Festival and the Children's Rights Award at the 31st Osnabruck Independent Film Festival in October.
RM/YAW