Lavrov: Exclusion of Iran from anti-terror coalition is a mistake
February 12, 2017 - 20:58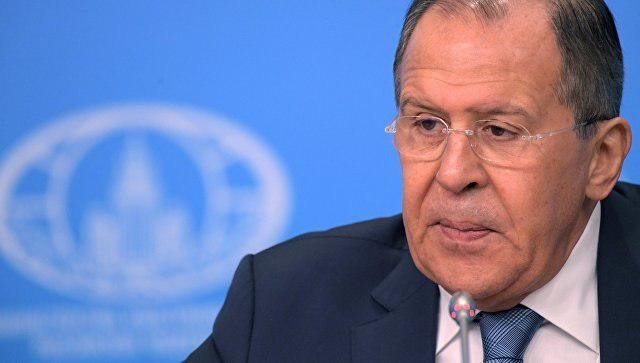 Russian Foreign Minister Sergei Lavrov has said that excluding Iran from the anti-terrorist coalition on the basis of unsubstantiated allegations would be a mistake.
"If there are suspicions, then let's consider them. But to exclude Iran from the anti-terrorist coalition on one's bare word is not sensible, and the United States is famous for being sensible," Sputnik quoted him as saying in his interview with the NTV channel on Sunday.
The U.S. must admit that the Iran-supported Hezbollah is also fighting against the terrorists of Daesh, Lavrov said.
"Yes, [the U.S.] relations with Iran are now much more troubled than they were under Barack Obama's presidency. But we speak for actions based on common sense. If President [Donald] Trump sees his main priority on the international arena in the fight against terrorism, then they have to admit that, say, in Syria, the main forces fighting against Daesh besides the Syrian army supported by the Russian Aerospace Forces are units of Hezbollah that have Iran's support," Lavrov said
He added that the U.S. will have to choose their priorities.