Iran condemns suicide blast in Pakistan
February 14, 2017 - 22:31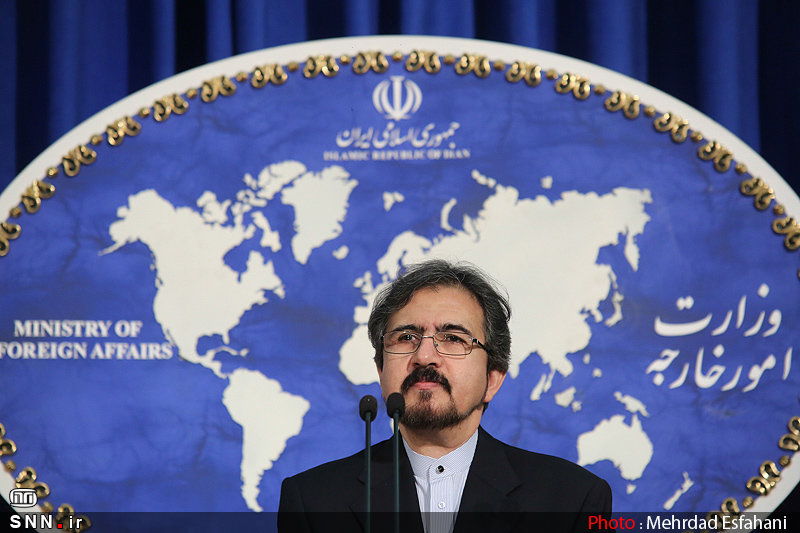 TEHRAN – Iran's Foreign Ministry condemned on Tuesday suicide blast in Lahore, Pakistan, which left at least 13 people killed.
"The terrorist groups seek to target the regional people's determination and will in fighting and eradicating terrorism by taking such inhumane and brutal actions, but we are sure that these groups cannot achieve their evil objectives," said Bahram Qassemi, the Iranian Foreign Ministry spokesman.
Iran will stand beside Pakistan in fighting terrorism, he added.
At least 13 people, including seven police officers and six civilians, were killed in the suicide attack in Lahore on Monday.
According to Pakistan Today, the bomber, who came on a motorbike, detonated his suicide vest next to a DSNG van at Charing Cross on Lahore's Mall Road at around 6:10 pm targeting the site of a protest.
Jamaat-ul-Ahrar, a breakaway faction of the Tehreek-e-Taliban Pakistan (TTP), claimed the responsibility for the attack.
NA/PA