Iran, Russia to sign important documents in future: ambassador
February 19, 2017 - 10:16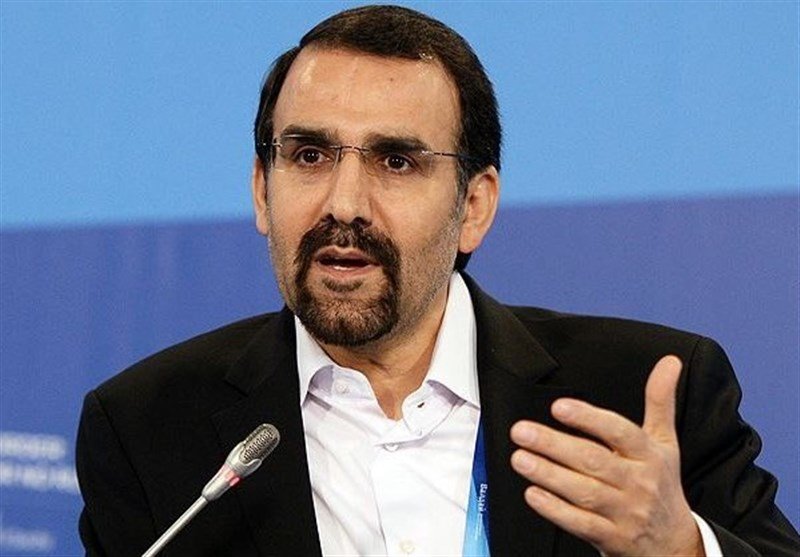 TEHRAN - Mehdi Sanai, the Iranian ambassador to Moscow, said on Saturday that Iran and Russia plan to sign important documents during President Hassan Rouhani's future visit to Russia.
"The two countries' presidents met eight times during the past three years and important documents will be signed in the future trip of the Iranian president to Moscow," he said during a meeting with Leonid Slutsky, chairman of the State Duma Committee on International Affairs.
Sanai said that relations and cooperation between the two countries at various areas, especially economy and politics, are being expanded.
He also said that Iran and Russia have common views on many issues such as fight against terrorism.
Slutsky said that the two countries' stance on the most important international issues will become closer.
Sanai and Slutsky also discussed expansion of parliamentary relations.
Slutsky said State Duma is willing to expand ties with the Iranian parliament.
It has been announced by the Iranian media that Rouhani would travel to Moscow in late March or early April.
NA/PA