IRGC: Dabbing at economy intended to help governments 
February 28, 2017 - 3:3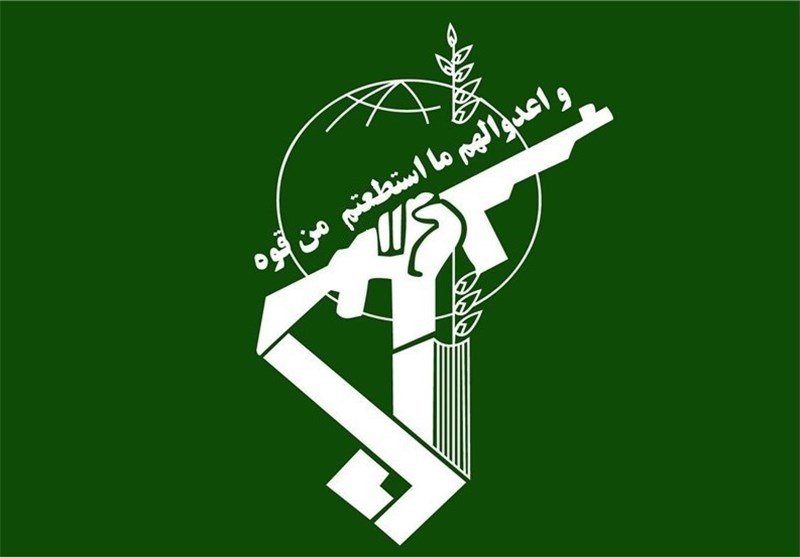 TEHRAN – The fact that the IRGC has initiated itself into economic activities is to help governments, the commander of Khatam ul-Anbiya Construction headquarters said on Monday.
"The IRGC considers it a mission to play a role in reconstruction (of the country) and it has always been the governments which have requested its entry into various reconstruction areas," Brigadier General Ebadollah Abdollahi said, Nasim reported.
As the Iraq-Iran war ended, it was decided to tap IRGC for civil development, he underlined.
SP/PA