Iran calls for urgent halt to attacks on Yemen
March 11, 2017 - 20:37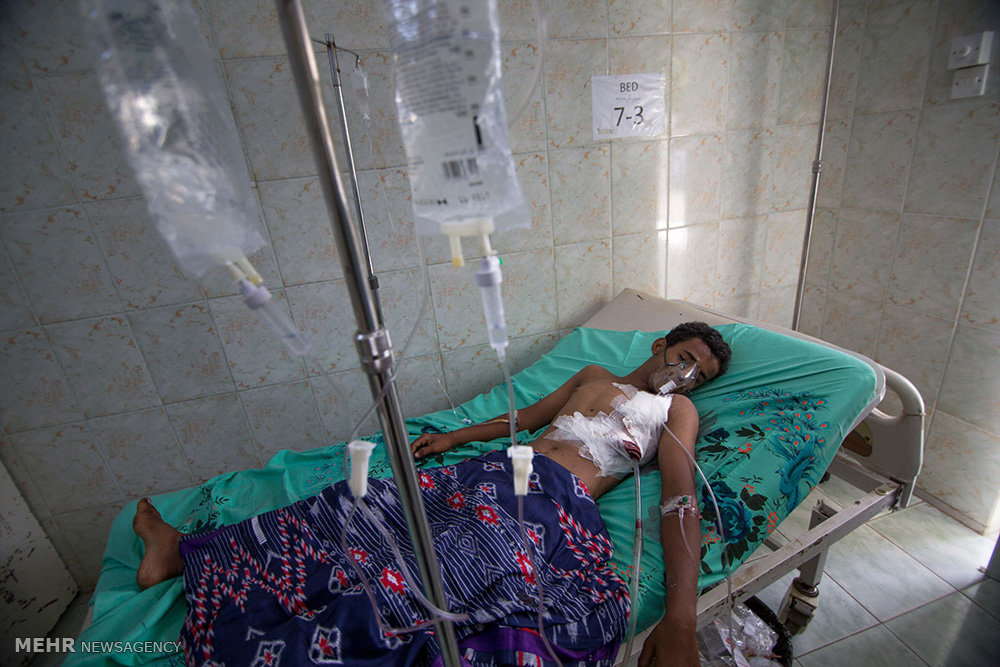 TEHRAN – Iran's Foreign Ministry on Saturday strongly condemned the Saudi-led air strikes on Yemen and urged the international bodies to help stop attacks on the Yemeni people immediately.
"The UN and the other international bodies should counter killing civilian Yemenis in air strikes and make every effort to put an immediate stop to such attacks and take the necessary actions to provide the civilians, especially the women and children, with security," Foreign Ministry spokesman Bahram Qassemi said.
A Saudi-led air strike on a market in western Yemen on Friday left over 22 civilians killed and dozens wounded.
Reuters reported that rescue workers on Friday night were battling a blaze in the market caused by the attack and pulling bodies out of the rubble some of which were burned beyond recognition, according to Hashim Azazi, deputy governor of Hodeidah province.
"All of those killed were civilians, none were holding weapons," said Azazi.
Saudi Arabia began its deadly campaign against Yemen in late March 2015.The Iranian Foreign Ministry spokesman also said attempts by certain countries to prevent international bodies to send humanitarian aid to the Yemeni people is a violation of human rights.
NA/PA