Iran says Yemenis use missile technology dating to Soviet era
February 6, 2017 - 21:37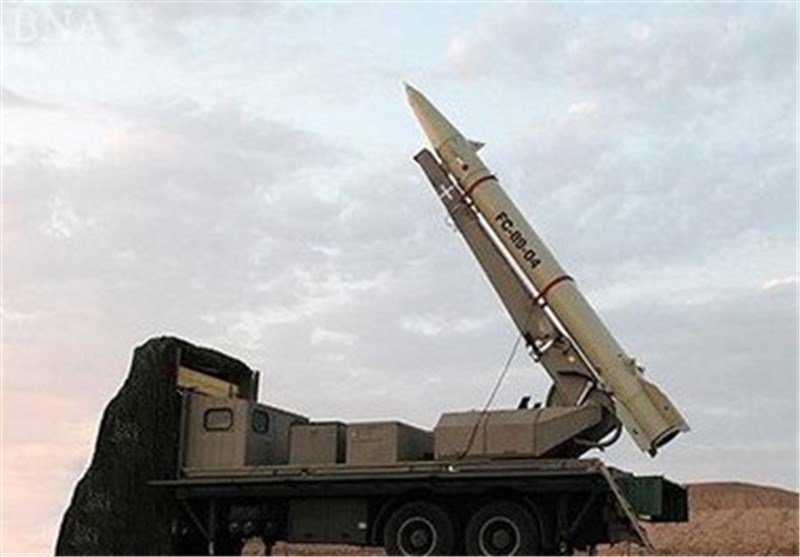 TEHRAN – On Monday, Iran vehemently dismissed claims it was supplying weapons to the Houthis in Yemen, the militia group fighting the Saudi-backed government, saying they borrowed their technology from the Soviet Union.
"After the collapse of the Soviet Union, the eastern part of Yemen had still advanced weapons and missile capabilities," Foreign Ministry spokesman Bahram Qassemi told a regular press conference.
"Those weapons are still used by different Yemeni groups," he added, insisting that they do not need Iran's help.
Saudi Arabia claims Iran uses the Houthis as proxy actor in the small Arab country and ship weapons to them, while providing no evidence.
"We categorically reject any intervention in Yemen," Qassemi said, saying the accusations are aimed at augmenting "Iranophobia."
"Iran's emotional and cultural relations with certain regional countries are misused by countries ill-disposed to it," he explained.
"Accusations against Iran in this regard are unsubstantiated and we strongly reject them."
Saudi Arabia has been leading a military campaign against opposition groups in Yemen since 2015 in support of a domestically opposed government of Abdrabbuh Mansur Hadi.
The war has left millions of Yemenis displaced, thousands killed and dozens more injured.
The United Nations humanitarian coordinator for Yemen, Jamie McGoldrick, says the Yemeni conflict has claimed the lives of 10,000 people and left 40,000 others wounded.
McGoldrick told reporters in Sana'a on January 16 that the figure is based on lists of victims gathered by health facilities and the actual number might be higher.
The Houthis back former President of Yemen, Ali Abdullah Saleh.
AK/PA