'False accusations' favor no regional country, Iran tells S. Arabia
December 7, 2016 - 16:50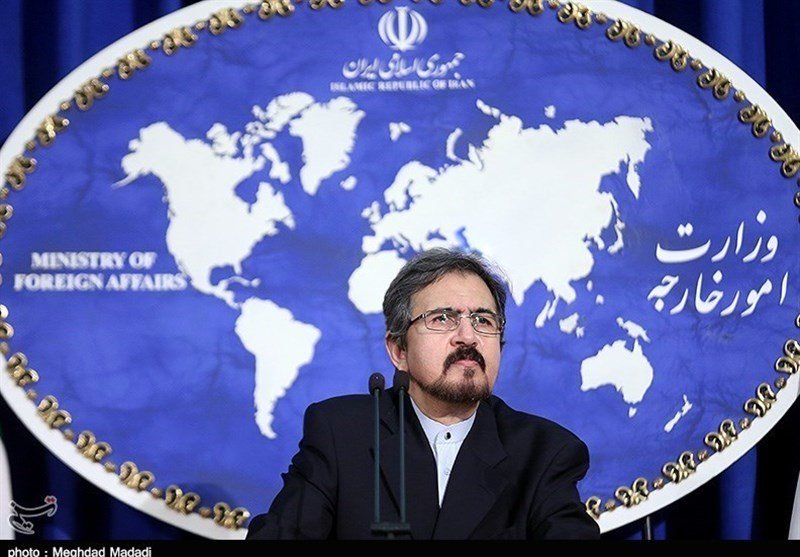 TEHRAN – The Iranian Foreign Ministry told Saudi Arabia on Tuesday that leveling "false accusations" is in favor of no country given the volatile situation in the region.
The comments by the Foreign Ministry came as a court in Saudi Arabia sentenced 15 men to death on charges of spying for Iran.
"In a situation that the world of Islam and the region need unity and avoidance of bringing up issues that lead to tension, fabricating and releasing false accusations benefit no regional country," Foreign Ministry spokesman Bahram Qassemi remarked.
Qassemi said, "The Islamic Republic of Iran has done no activity contrary to international regulation and diplomatic principles in Saudi Arabia and such accusations are baseless and politically motivated."
Saudi Arabia seeks to increase tension in the region by leveling "false accusations" against Iran, he added.
"The principled policy of the Islamic Republic of Iran toward the Persian Gulf littoral states is based on good neighborliness, mutual respect and non-interference in other countries' internal affairs," the Foreign Ministry official pointed out.
NA/PA