Tehran shoos Mad Dog for false accusations
April 1, 2017 - 21:14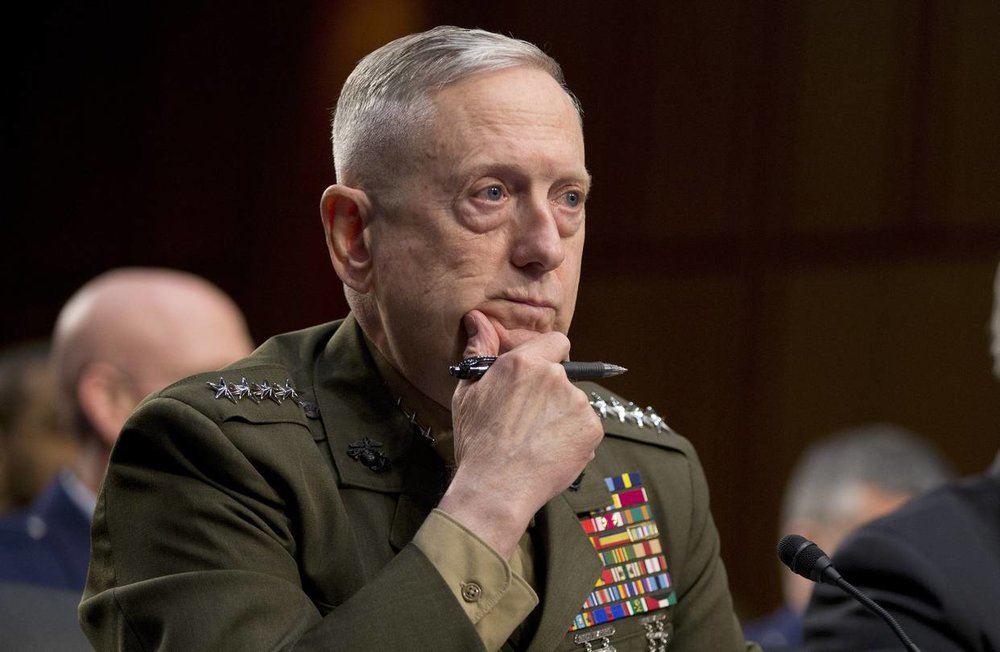 TEHRAN - Iran's Foreign Ministry spokesman on Saturday showed strong reaction to U.S. Defense Secretary James Mattis for false accusations he recently directed at Tehran.
"We should remind this American official not to give the wrong address about the roots and sources of terrorism," Bahram Qassemi said.
Visiting London on Friday, Mattis said Iran continues to behave as an exporter of terrorism and still sponsors militant activity.
One of the main reasons why anti-terror efforts fail is giving the wrong address as to the whereabouts of the roots of terrorism, a trite example of which being Mattis's statements, the Iranian spokesman stated.
Mattis, known in the U.S. as the Mad Dog, is well known for his anti-Iran position. In 2012, he famously remarked that the three primary threats the United States faced were "Iran, Iran, Iran".
SP/AK