Intelligence Ministry will track cybercrimes during elections 
March 12, 2017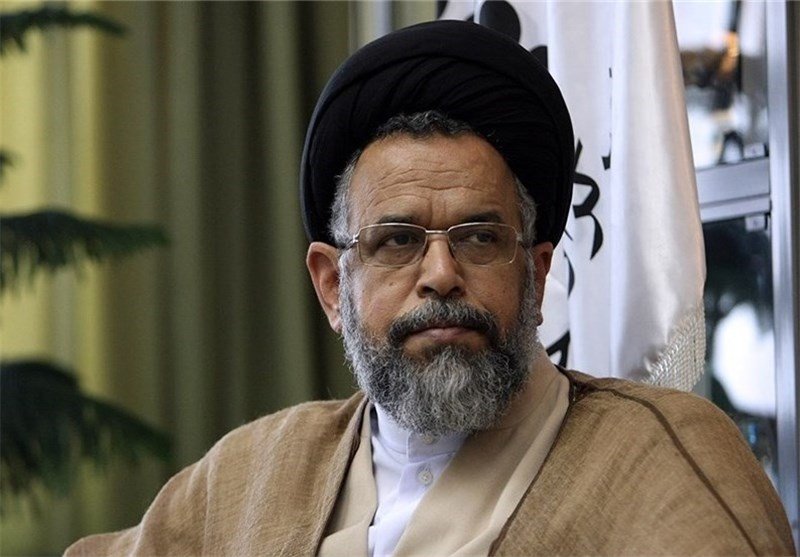 TEHRAN — The Intelligence Ministry will keep track of cybercrimes during the May elections, Iran's intelligence minister said on Sunday, IRIB reported.
"We will certainly watch closely those who might cause any disruption and we will take timely and deterrent measures," Mahmoud Alavi asserted.
Executive bodies would definitely follow up on such violations as they could create turmoil and plunge the election into adversity, he said.
Alavi said the February 2016 Majlis election went smoothly thanks to such measures.
SP/PA