Iran calls on UN to end special human rights rapporteur's mission 
March 14, 2017 - 20:8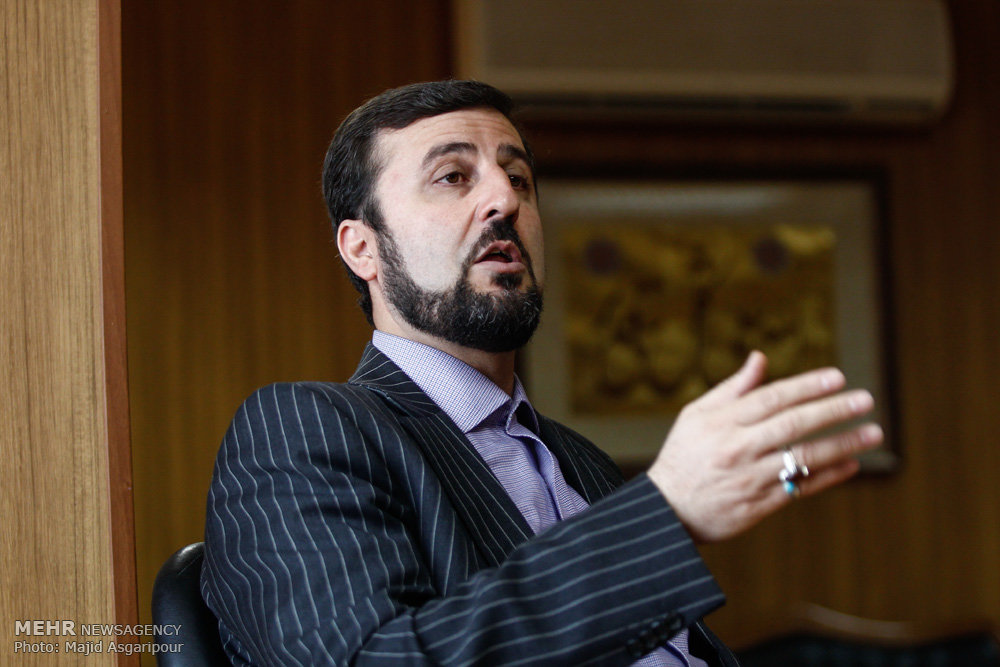 TEHRAN – On Tuesday, Tehran has asked the UN Human Rights Council to put an end to the mission of Asma Jahangir, the special human rights rapporteur, calling her report on the situation of human rights in Iran "politically motivated".
"Given the noticeable human rights progress made in the Islamic Republic of Iran and its extensive and constructive interactions with the international human rights mechanisms, it is now time to end the special rapporteur's mission in an appropriate way," Kazem Gharibabadi, Iran's Human Rights Council director for international affairs, told the annual meeting of the UN Human Rights Council (UNHRC) in Geneva, Switzerland.
He also warned that the UNHRC's "selective" and "politically tainted approach" towards certain countries would make cooperation between the two sides difficult.
On Sunday, Qaribabadi commented that Iran will declare its official position on the recent report by Jahangir.
At the 34th session of the Human Rights Council held in Geneva, Jahangir presented a 40-page report on human rights conditions in Iran, which accuses the country of numerous violations.
The UN rapporteur accused Iran of a range of violations, including executions of juveniles, imprisonment of religious minorities, and torture of political prisoners, accusations that Tehran rejects.
Last week Iranian Foreign Ministry spokesman Bahram Qasemi said many of the countries initiating and supporting the approach at the Human Rights Council are themselves suffering from "countless human rights problems and have a gloomy and inhumane rights record". He stressed that Tehran does not recognize the report.
Qassemi criticized Jahangir for turning a blind eye to Iran's achievements in human rights, saying before the official release of the report Tehran had provided comprehensive explanations in response to the allegations, none of which had been considered in the report.
He added that Jahangir's report, like her predecessors' reports, has been prepared based on incorrect information and prejudices on the human rights situation in Iran.
KB/PA