China's Feb. Iranian crude import up 18%
March 24, 2017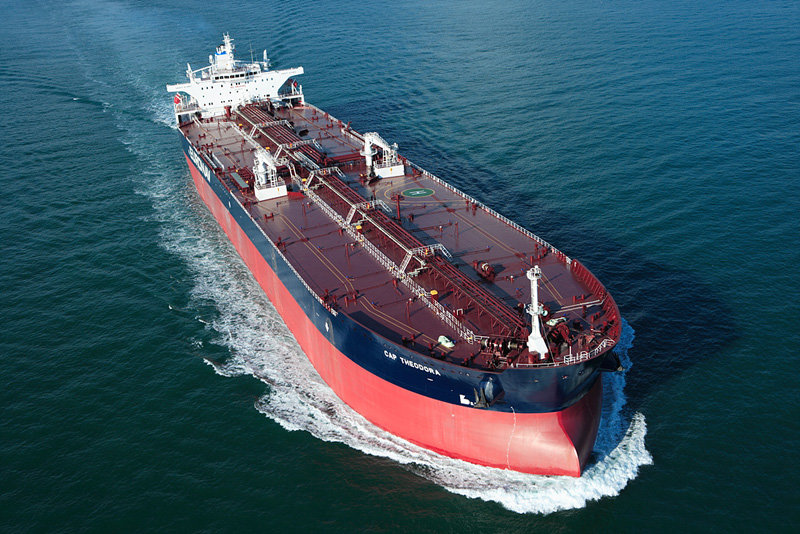 TEHRAN - China imported in February 657,900 barrels of crude oil per day from Iran, an increase of 18 percent year on year, according to data from the Chinese General Administration of Customs.
China's Iranian crude oil imports may rise to a record this year as state-owned oil firms lift more crude through their upstream investments while extending their current supply contracts, senior industry and trading sources said.
Chinese firms were expected to lift between 3 million to 4 million barrels more Iranian oil each quarter in 2017 than last year, four sources with knowledge of the matter estimated. That would be about 5 percent to 7 percent higher than the 620,000 bpd of Iranian crude the country has imported during the first 11 months of 2016, according to the customs data.
Iran, a member of the Organization of the Petroleum Exporting Countries (OPEC), won an exemption from the group's production cuts agreed to on Nov. 30 and may raise output slightly.
MG