1 dead, 17 injured as quake hits northeastern Iran
April 5, 2017 - 11:31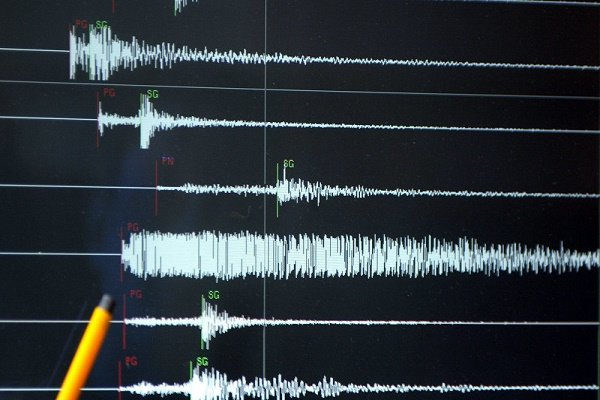 TEHRAN - An earthquake measuring 6 on the Richter scale hit parts of the northeastern province of Khorasan Razavi on Wednesday morning, leaving one dead and 17 injured so far, IRIB reported.
The quake occurred at a depth of 10 km at 10:39 a.m. and the epicenter was located in Sefid Sang, 85 km away from the capital city of Mashhad.
20 aftershocks measuring 3.1 to 4.7 on the Richter scale have been reported so far, Mehr news agency reported.
Air medical services along with rescue and relief forces have been dispatched to the area from neighboring cities. A crisis management base has also been set up, a spokesman for the Interior Ministry said.
According to initial reports, 40 percent to 100 percent of buildings in four villages have been ruined and the earthquake have caused some damages to the houses in the city of Mashhad.
There are also reports confirming serious damages to some buildings and rescue teams for clearing through the debris are already at the scenes.
MQ/MG