Raisi writes letters to, about Rouhani
April 18, 2017 - 20:30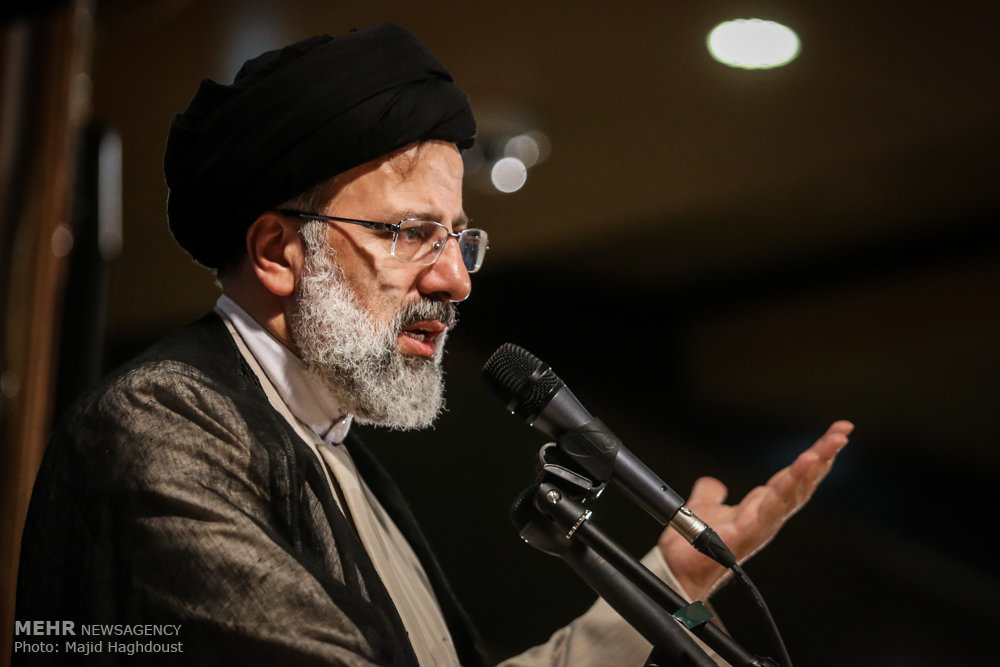 TEHRAN – President Hassan Rouhani's main right-wing rival Ebrahim Raisi published two open letters on his Telegram channel on Tuesday, both of which dealt with Rouhani.
The first letter was addressed to Rouhani himself, where Raisi called on Rouhani to "observe moral codes" in the electoral campaign.
The second was addressed to Ali Askari, head of the Islamic Republic of Iran Broadcasting, in which Raisi criticized the IRIB for covering Rouhani's speeches too much.
SP/PA