Raisi stands out as principlists' leading presidential candidate
April 8, 2017 - 1:52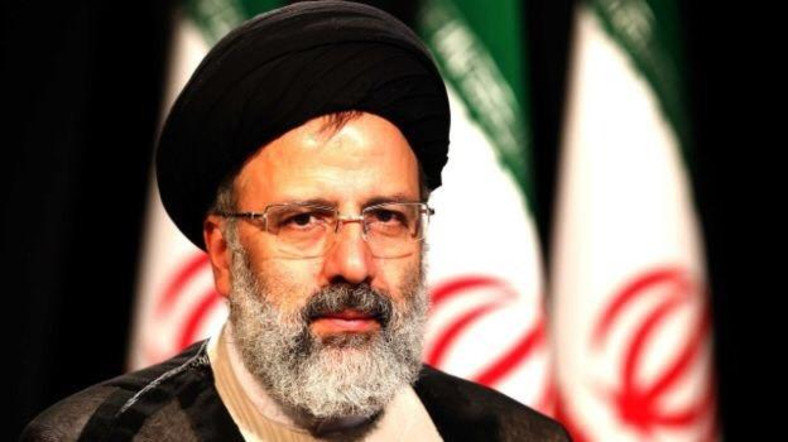 TEHRAN – The principlist Popular Front of Islamic Revolution Forces (JAMNA in Persian) has shortlisted its potential presidential candidates, with Ebrahim Raisi heading the list, ISNA reported.
JAMNA on Thursday announced the names of its final candidates, consisting of five people among whom one will be chosen to represent the principlist camp.
The final list includes: Hojjatoleslam Seyyed Ebrahim Raisi, who garnered 2,147 votes, followed by Alireza Zakani, a former lawmaker, with 1,546 votes, Mehrdad Bazrpash, also a former lawmaker, with 1,404 votes, Mohammad Baqer Qalibaf, who is the current mayor of Tehran, with 1,373 votes, and Parviz Fattah, the current head of the Imam Khomeini Relief Foundation, with 994 votes.
The five were elected from an initial list of 10 potential candidates who were chosen by JAMNA on February 23. The front will soon decide on who has the greatest chance of victory, and the other four candidates would resign as to pave the way for the strongest candidate to presidency.
Coming into existence in late December, JAMNA intends to unite the principlist camp in order to introduce a single candidate to challenge incumbent President Hassan Rouhani, who will seek re-election in the upcoming election.
Iran's presidential election is scheduled to be held on May 19. Presidential candidates will have the opportunity to register for the election from April 11-15. All individuals who have a direct role in the presidential election process must resign before registering their candidacy.
Raisi, who is the current custodian and chairman of Astan Quds Razavi in the northeastern city of Mashhad, officially announced his plan to run in the upcoming election on Thursday.
"Raisi has accepted the request to run as candidate [for president] and his plans will be announced soon," said Seyyed Sowlat Mortazavi, Raisi's representative.
He also said that Raisi has resigned from an election supervisory board in order to be able to run.
Qalibaf, who has been mayor of Tehran for almost 12 years, had a great chance within the principlist camp, but after Raisi's decision to run, his chance was considerably reduced.
Among other conservative politicians who may run for president, Saeed Jalili, Iran's former nuclear negotiator, appears to be a serious candidate. However, he decided to be excluded from JAMNA list, due to his opposition to the process with which the front chooses the final candidate.
Analysts predict the May election to be a very close contest between Rouhani and Raisi.
MH/PA