Raisi called upon to run for president
April 4, 2017 - 8:53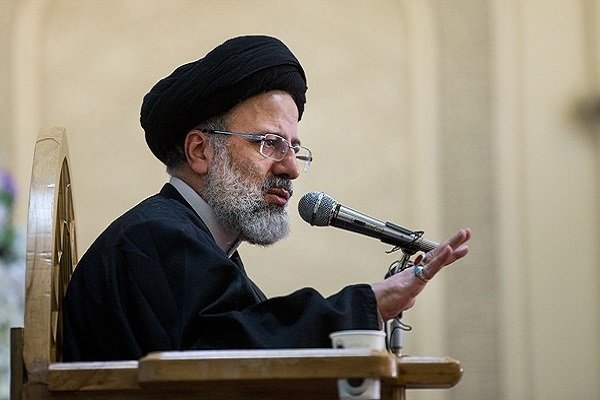 TEHRAN – A group of principlists have called on Ebrahim Raisi, the custodian of the Razavi Shrine, to put up his candidacy in the May 19 presidential election.
A group of principlist activists have launched a social media campaign calling on the cleric to run in the election, Mehr news agency reported on Monday.
In the meantime, a group of members of the Union of the Islamic Society of Students have also urged Raisi to run.
SP/PA