Raisi sure to run for president: website 
April 6, 2017 - 17:6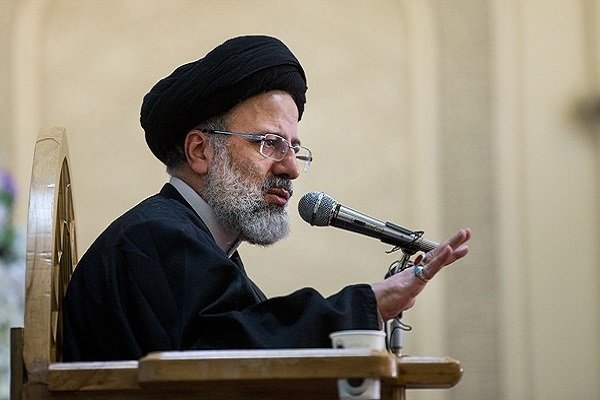 TEHRAN – Ebrahim Raisi, the custodian of the Holy Razavi Shrine, is sure to sign up for the presidential election, Entekhab news website said on Wednesday.
The website quoted the shrine custodianship as having reported that Raisi will announce his candidacy on Friday.
Media have also reported that he has resigned from the election monitoring committee of which he used to be a member.

SP/PA