231 members of student movement endorse Raisi candidacy 
April 9, 2017 - 16:1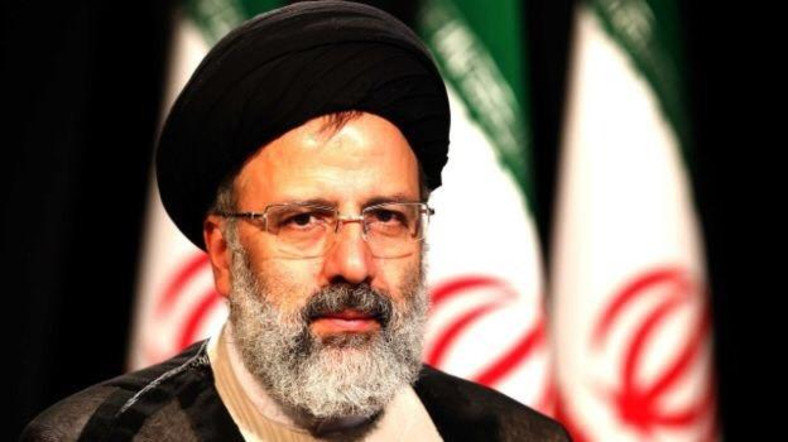 TEHRAN – 231 members of a student movement signed a letter to Ebrahim Raisi on Saturday endorsing his presidential candidacy.
The signatories invited Raisi, who is currently custodian of the holy shrine of Imam Reza (AS) in Mashhad, to a serious presidential race, Tasnim reported.
They said the current administration is failing the expectations of people and "real lovers of the system" by relying too heavily on foreign sources and neglecting domestic capabilities.
SP/PA