Election inspectors receiving training
April 19, 2017 - 9:36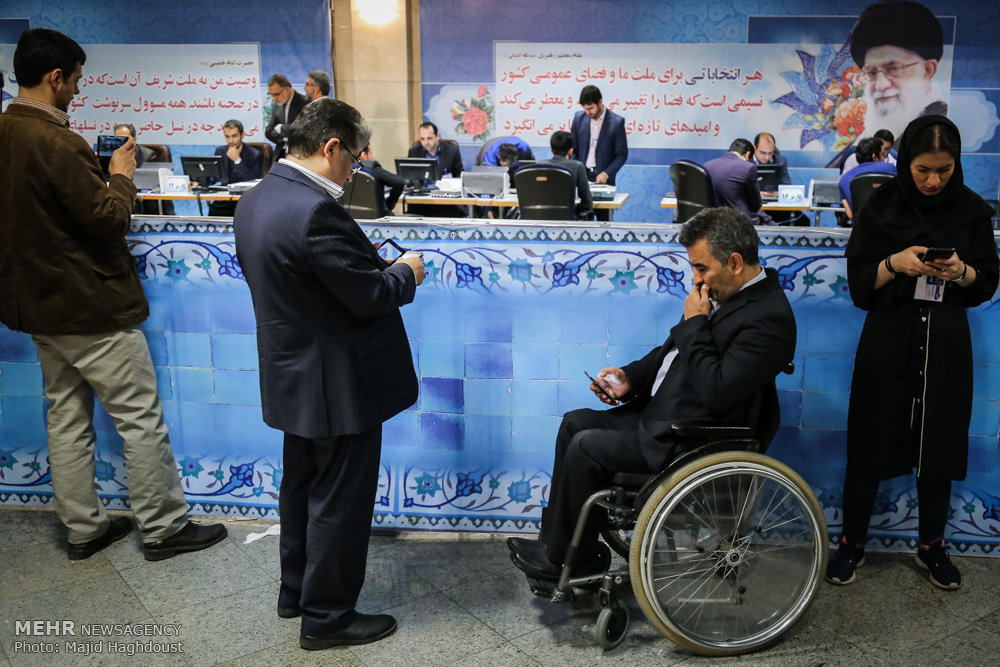 TEHRAN – The inspectors of the May 19 council elections are getting training to become fully prepared for their function on the election day, according to the secretary of the election monitoring headquarters.
Speaking to IRNA on Tuesday, Hossein Bohairaei said where there is e-voting facilities there will be two inspectors per ballot box.
In the other polling booths where there is no e-voting equipment there will be 1.5 inspectors per ballot box, he explained.
SP/PA