Iran chosen to host 2018 Asian Snooker Championship
April 29, 2017 - 19:6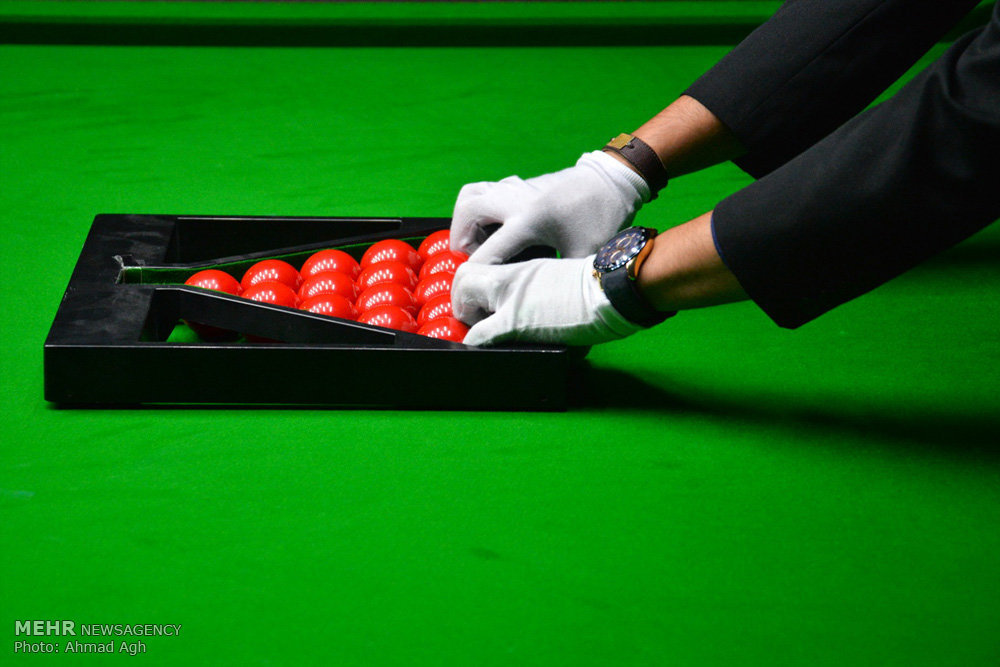 Iran has been chosen to host the 34th Asian Men Snooker Championships.
It's the first time the Persian Gulf country is chosen to host the competition.
In the ACBS General Assembly meeting which was held in Doha, Qatar on Friday, Iran won the right to host the competition.
Iran participated in the 33rd Asian Men Snooker Championship with four participants.
The ACBS General Assembly meeting brought together 26 nations, including host Qatar, Iran, Saudi Arabia , the UAE, Bahrain, Iraq, Lebanon, Jordan, Palestine, India, China, Singapore, Malaysia, China Taipei, Japan, South Korea, Uzbekistan, Pakistan, Afghanistan, Philippines, Indonesia, Hong Kong, and Sri Lanka.
The ACBS Asian Snooker Championship is the premier non-professional snooker tournament in Asia.
The event series is sanctioned by the Asian Confederation of Billiard Sports and started from 1984.
Mostly, the winner of the tournament qualifies for the next season of the Professional Snooker Tour.