Archaeological probe seeks to cast new light on Belqeys historical city
May 2, 2017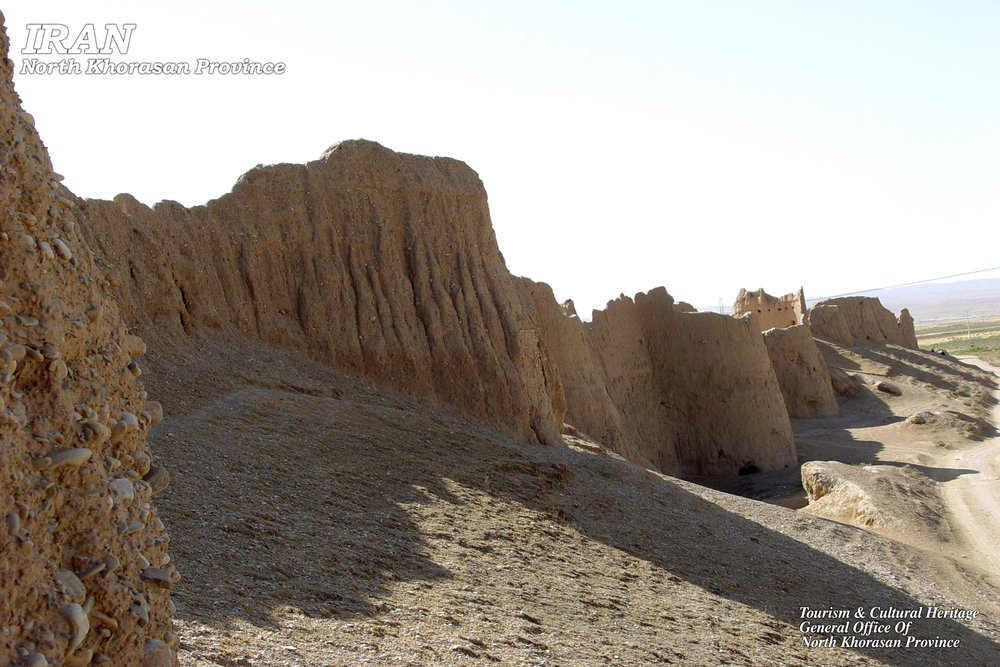 TEHRAN – A team of Iranian archeologists has commenced a detailed survey in the historical city of Belqeys in a bid to shed new light on the northeastern Iranian mudbrick site.
Led by veteran archaeologist Ahmad Nikgoftar, the two-month project is set to disclose more details associated with a previously unearthed citadel during May and June, ILNA reported on April 26.
Remnants of the citadel, family lodgings, irrigation channels, a cistern, and a hypostyle hall have been unearthed during the past excavation seasons.
The hall is supposed to be part of a Seljuk-era mosque as it is interconnected with several porticoes, one of which embellished by a series of intricate stuccowork, the report said.
The survey marks the eighth season of excavations in the ancient city. Belqeys is nearby Esfarayen, another historical city that enjoyed periods of great prosperity in the ancient times as well.
AFM/MG