In focus: Jameh Mosque of Ardestan
December 25, 2016 - 20:5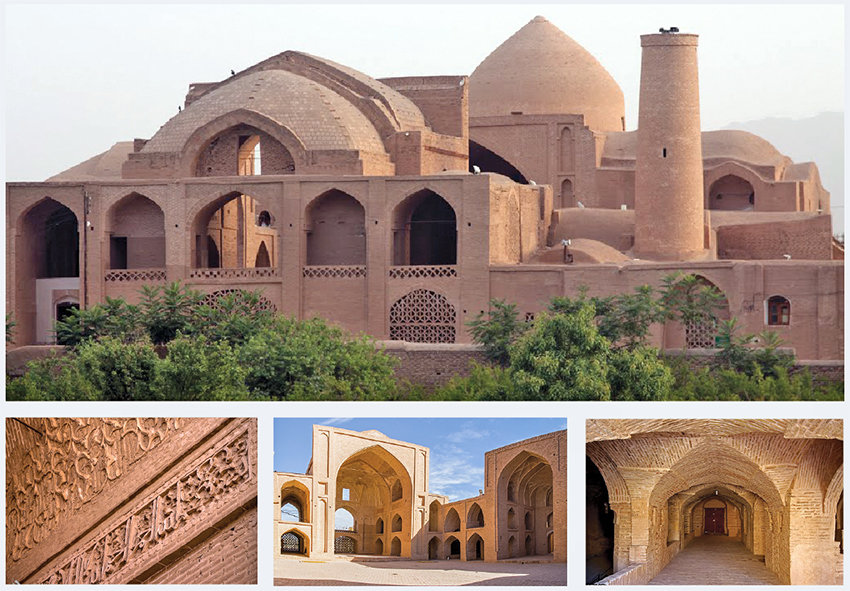 TEHRAN – The Jameh Mosque of Ardestan, in central Iran, is of high historical importance as it incorporates successive architectural styles of the Sassanids, Buyids, Seljuks and Safavids.
However, a majority of what visitors to the mosque see dates form the Seljuk era (ca. 1040–1196).
Located in a city of the same name in Isfahan Province, the two-story hypostyle mosque has a four- portico (iwan) courtyard surrounded by encircling arcades.
The mosque is part of a larger premises that also includes other mudbrick structures such as a cistern, a caravanserai, a marketplace, a bathhouse, and a madrasa.
According to Isfahan Cultural Heritage, Tourism, and Handicrafts Department, the mosque was inscribed on the national heritage list in 1931.
Jameh means congregational.
AFM/MG