Ebrahim Khan marketplace restored to former glory
July 27, 2017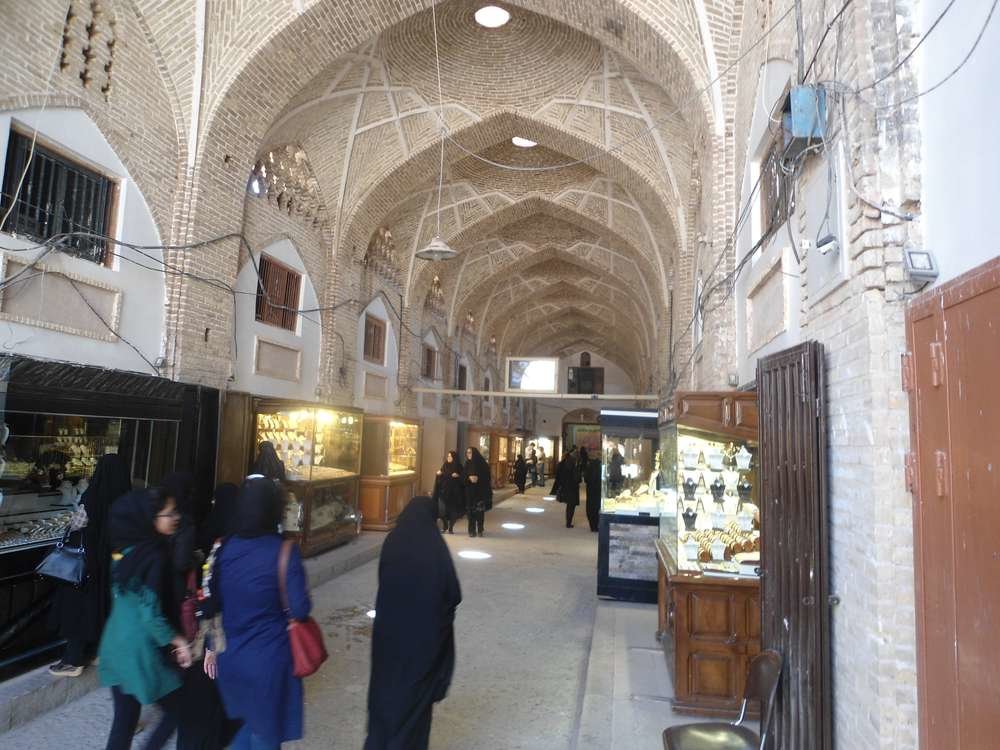 TEHRAN –Bazaar-e Ebrahim Khan, a historical marketplace in downtown Kerman, southern Iran, underwent a thoroughly restoration project, CHTN reported on Monday.
Facades of the shops as well as damaged tilework and stucco designs in their passageways were fully restored to their original forms in a project carried out by the Cultural Heritage, Tourism and Handicrafts Organization.
Bazaar-e Ebrahim and its adjacent traditional bathhouse of the same name (Hamam-e Ebrahim Khan) are key tourist destinations in Kerman, the ensemble dates back to Qajar era (1789–1925).
Foreign tourist arrivals to Kerman province has raised five times in number over the past four years, the provincial tourism department announced in April.
Kerman is world-famous for its long history and strong cultural heritage. It is bounded by the provinces of Fars on the west, Yazd on the north, South Khorasan on the northeast, Sistan-Baluchestan on the east, and Hormozgan on the south.
AFM/MG