Raisi to speak at University of Tehran
May 8, 2017 - 10:45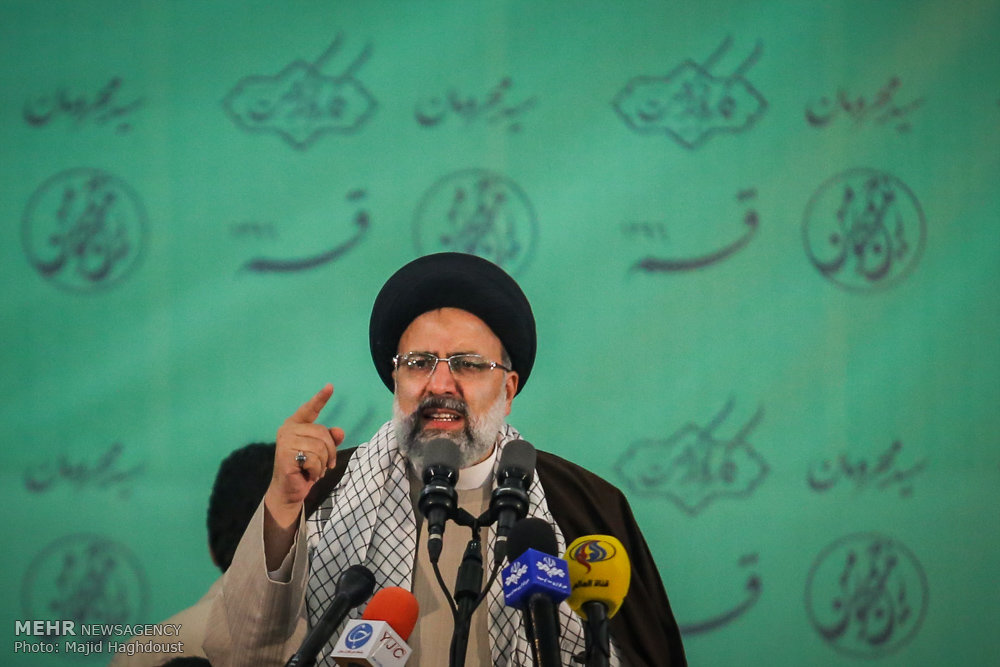 TEHRAN – Presidential candidate Ebrahim Raisi will speak at the University of Tehran on Tuesday, the university's Student Basij chief Amin Aqarlu said on Sunday, Fars reported.
Another news about Raisi came from Khorasan Razavi province on Sunday, when the Mashhad Hezbollah Ansar group voiced its support for him.
On Wednesday Raisi will travel to the central province of Charmahal-Bakhtiari as part of his presidential campaign, Tabnak news website reported.
SP/PA