Raisi: Golden signatures should be eliminated
May 9, 2017 - 9:51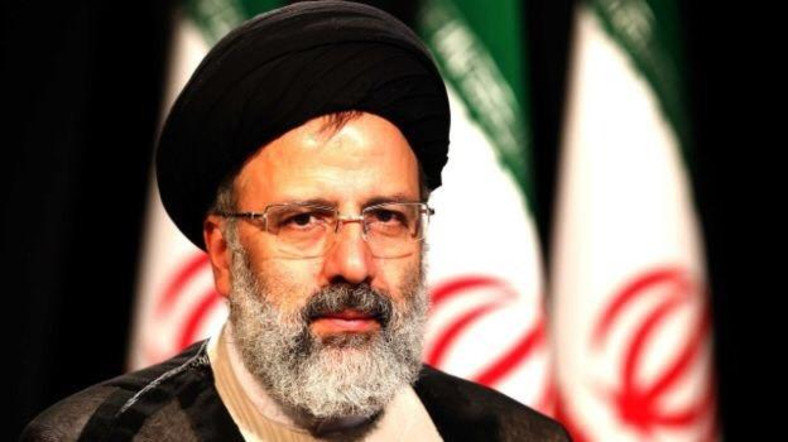 TEHRAN – Presidential candidate Ebrahim Raisi said on Monday that "golden signatures" should be eliminated. 
"This is completely controllable and it only entails decisiveness by government," he said, Tasnim reported.
Elsewhere the candidate dismissed Hassan Rouhani's criticism that Imam Reza Holy Shrine custodianship does not pay taxes. "The custodianship was given a tax exemption 30 years ago by Imam Khomeini," he pointed out.
He also provided a report of his assets in response to a proposal to do so by his rival Mohammad Baqer Qalibaf.
SP/PA