Southern coasts to tap Iran maritime tourism potential
May 15, 2017 - 18:18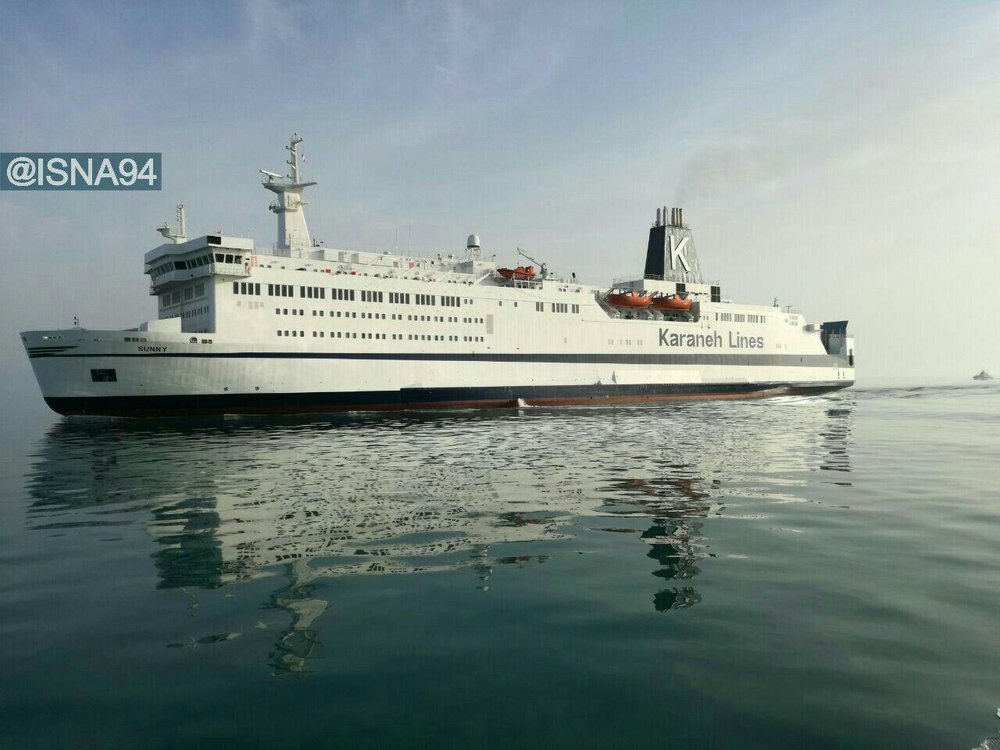 TEHRAN – Iran aims to take advantage of southern coasts to make the best use of its maritime tourism potential by means of developing hospitality infrastructures, diversifying sea routes, and drawing private sector investors.
"Constructing maritime hotels and building recreational vessels by the private sector in the country's free zones is currently on the agenda," Mana news agency quoted an official with the Cultural Heritage, Tourism, and Handicrafts Organization as saying on May 10.
With widening facilities in the free zones of Chabahar, Kish, and Qeshm - each home to tens of tourist destinations - they would be able to draw sightseers all year round, not just during the winter time, explained Abdolreza Mohajerinejad who presides over the CHTHO tourism development and planning department.
'Sunny' to speed up maritime tourism
To speed up maritime tourism in the south, Sunny - a seven-story cruise ship owned by Kish Free Zone Organization - will soon start to embark on colorful tours in the Persian Gulf and Sea of Oman.
"We have held talks with provincial tourism officials in Sistan-Baluchestan, Hormozgan, Bushehr, and Khuzestan to expand Sunny's routes," Mohajerinejad added.
The ship, which is 176 meters long and 23 meters wide, has 130 cabins and 417 beds and can carry up to 1,600 individuals. It is also able to transport 200 vehicles with their passengers onboard.
Boom in maritime tourism can pave the way for Iran to meet its ambitious target of attracting 20 million annual tourists by 2025 as it also keeps an eye on tourism developments in the Caspian Sea in the north.
Iran regards tourism a fountain of wealth, seeking to make the best use of positive atmosphere created in the wake of the JCPOA, a landmark nuclear deal signed between Iran and six world powers in January 2016.
PHOTO: Sunny, a seven-story cruise ship, makes its maiden voyage from Kish to Qeshm, two resort islands in the Persian Gulf, May 14, 2017.
AFM/MG