'People said no to increasing subsidies'
May 23, 2017 - 9:43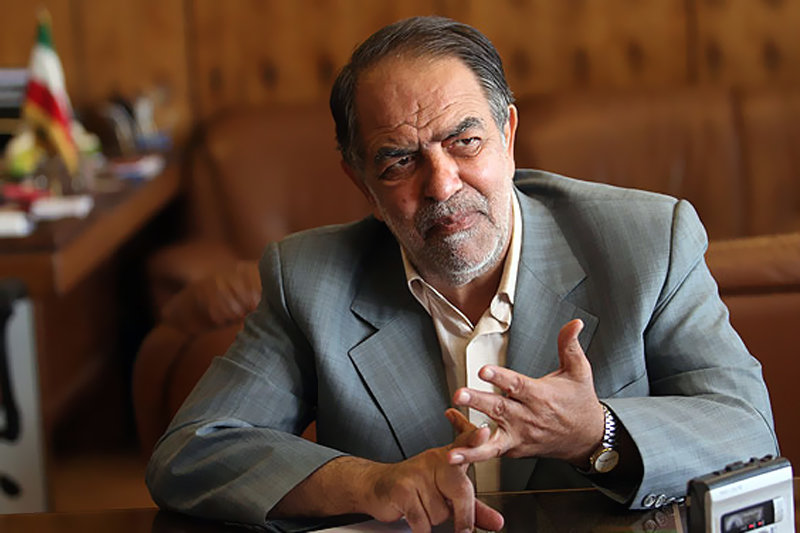 TEHRAN – In the Friday election, Iranian people said a big no to promises to increase cash subsidy, a senior advisor to President Hassan Rouhani said on Monday.
"The decision they made showed the nation's level of understanding," Akbar Torkan said, ISNA reported.
"People understand that creating jobs means investment and development, which is in stark contrast to distribution of money," Torkan stressed.
"The more we organize and turn into investment the deposits of people, the more able we will be to create jobs," he said.
SP/PA