Storing arms doesn't bring security, Shamkhani tells Saudis
May 23, 2017 - 19:28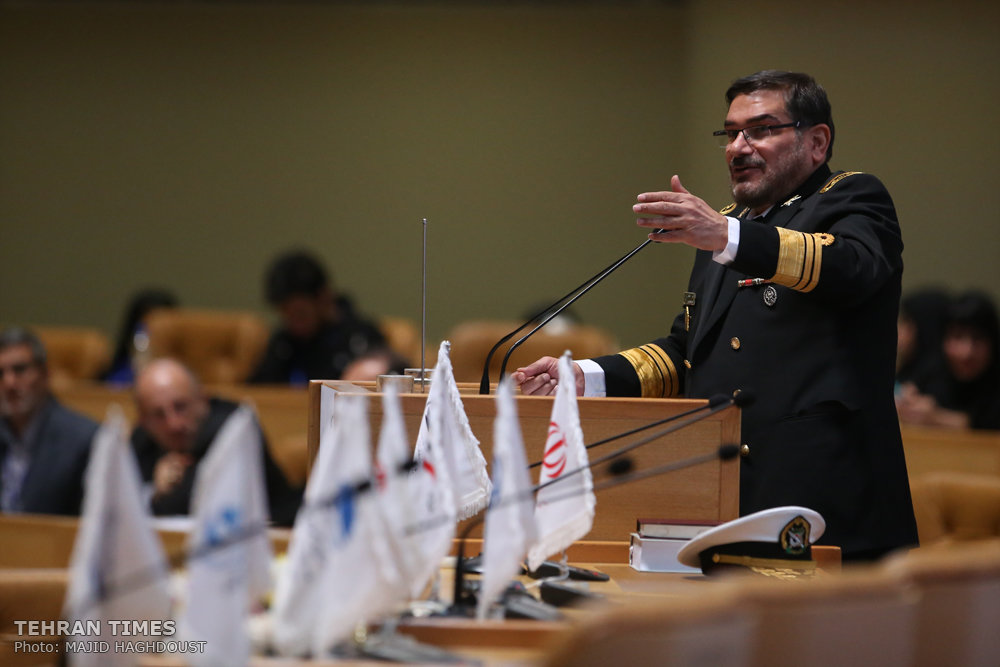 TEHRAN - Secretary of Iran's Supreme National Security Council said on Tuesday that sitting on massive stockpile of weaponry does not guarantee the security of Saudi Arabia.
Ali Shamkhani's comments came four days after Saudi Arabia signed a $110 billion arms deal with the U.S. during President Donald Trump's trip to Riyadh.
"Storing weapons has never helped establish security and result of Saddam Hussein's government in Iraq is the best example to prove it," Shamkhani said upon arrival at Moscow airport.
The top security official added Saudi Arabia is using petrodollars to spread violence and support terrorism.
In relevant remarks, Iranian Majlis Speaker Ali Larijani told in an open session of parliament said on Tuesday that Saudi Arabia is the "center for exporting terrorism".
"If the U.S. succeeds in preventing Saudi Arabia from sending money, weapons and armed forces to other countries, then there will not be incidents such as explosion of the twin towers or murder of thousands of people in Iraq, Syria and Lebanon," he said.
Larijani said that the U.S. and Saudi Arabia's claims about fighting terrorism are among the "wonders" of time.
Elsewhere, he said that Iran opposes Saudis' attacks on Yemen and considers them "genocide".
NA/PA