Trump is peddling in Mideast: Velayati
May 21, 2017 - 20:27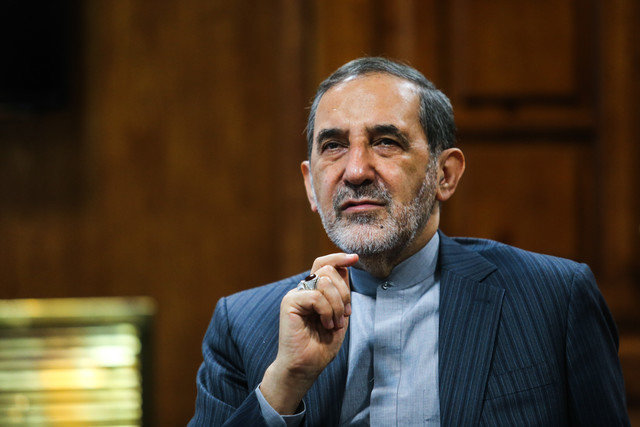 TEHRAN - Ali Akbar Velayati, the senior foreign policy advisor to the Leader, said on Saturday that U.S. President Donald Trump is peddling in the Mideast region to help his country's troubled economy.
Unfortunately, some countries like Saudi Arabia is giving the "properties" of Muslims to the U.S., Velayati said in a televised interview.
Velayati's comments came as Trump took a trip to Saudi Arabia on Saturday and signed a huge arms deal with Saudis.
The $110 billion deal for Saudi purchases of U.S. defense equipment and services came at the start of an eight-day trip that will also take Trump to Jerusalem, the Vatican and meetings with leaders in Europe, France 24 reported.
Velayati, a veteran politician who was foreign minister from 1981 to 1997, said Saudi Arabia is funneling its money into the U.S. pocket with the illusion that it can compensate for its defeats in Yemen, Iraq and Syria.
Elsewhere, Velayati said that mass participation in the May 19 presidential elections proved that Iran enjoys internal "integrity" and will counter and defeat terrorism.
He noted that the Western thinkers and theorists admit Iran is a democratic state.
"The people's epic presence at the ballot boxes is the main response to the enemies," he added.
Velayati also said that the main factor of a country's power is presence of people at various arena.
Incumbent Rouhani, who sought re-election in the Friday election, won a landslide victory in the Friday polls, wining 23,549,616 votes out of a total of 41,22,131.
NA/PA
The Saud swine's need the Great Satanic USA to keep them in power, the vile snake USA and its poodles play the game of democracy, human rights, their true God is money, arms sales, bases The vile USA