Western plot to partition Mideast is dangerous: Velayati
November 7, 2016 - 9:43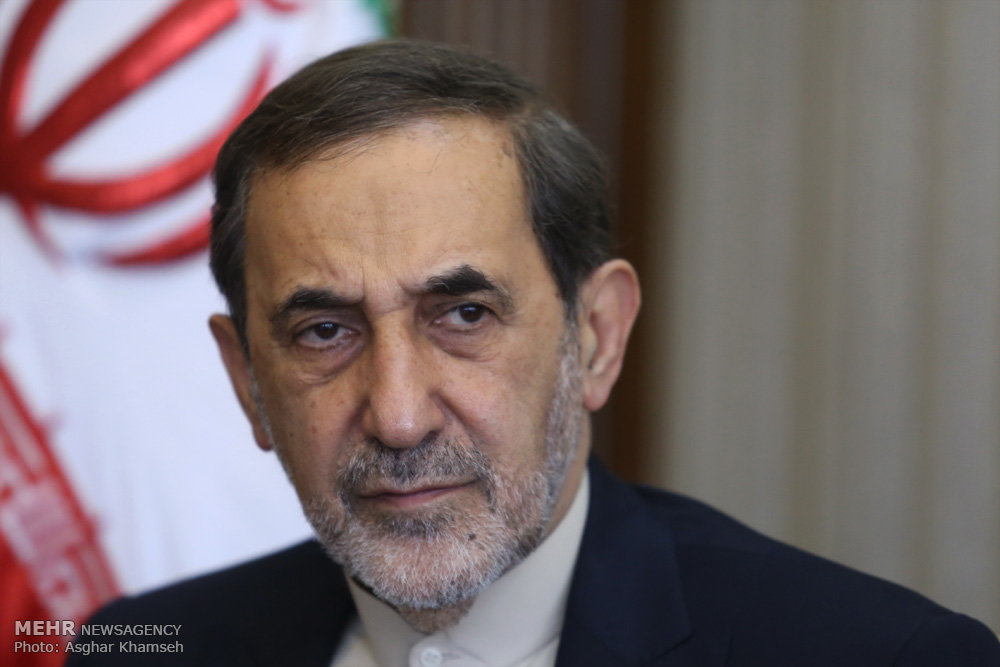 TEHRAN – A senior advisor Iran's Supreme Leader has said plots by the U.S. and some other Western countries to break up countries in the Middle East will lead to "dangerous" consequences.
"What is pursued by the U.S. and Western countries is to partition Syria into four parts and the same issue is also envisaged for Iraq to be divided into three parts and also for Yemen to be divided into at least two parts," Ali Akbar Velayati told a Tunisian parliamentary delegation in Tehran on Saturday evening.
He added, "Terrorists and extremists are a tool in the hands of Americans and Zionists. The aim of terrorism and arrogant powers is to weaken and partition Muslim countries."
Velayati also referred to the war between opposition groups in Libya, saying, "There is an undesirable and dangerous situation surrounding Tunisia."
According to Business Insider, the World Bank has said Libya's economy is near collapse as the civil war worsens and bank reserves plummet.
Tunisia is more prosperous than its neighbors. Mass protests unseated President Zine al-Abidine Ben Ali in 2011 - the first of a series of popular uprisings to sweep the region.
Beji Caid Essebsi came to office in December 2014 after winning the first free presidential election since the uprising that toppled autocratic leader. He was a long-serving speaker of parliament under Ben Ali's rule.
Elsewhere in his remarks, he emphasized that Muslim countries have great resources and can potentially become an important part of the global power structure.
He also expressed hope that the ongoing wars in Iraq and Syria as well as conflicts in regional countries would end soon.
SP/PA