Chinese commander congratulates Iran on naval industry
June 18, 2017 - 10:35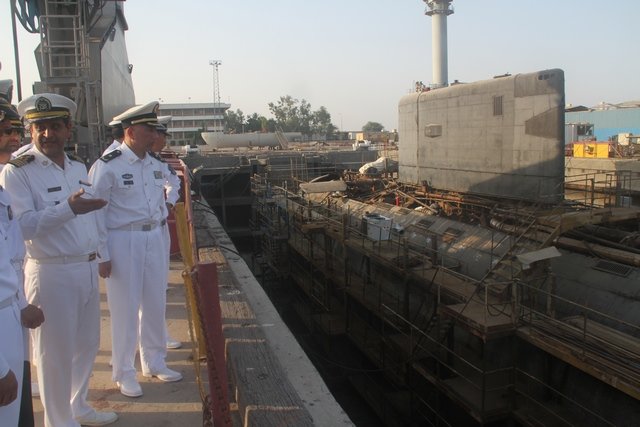 TEHRAN – The commander of a Chinese naval fleet visited Iran's naval facilities on a voyage to the port city of Bandar Abbas on the shores of the Persian Gulf.
Shen Hao congratulated Iran on its advanced naval industry during the visit on Saturday, IRNA reported. He said the facilities bolster Iran's naval power.
The Chinese naval fleet is going to perform a one-day series of exercises jointly with a corresponding Iranian fleet on Sunday.
SP/PA