IRGC kills Ansar al-Furqan ringleader
June 20, 2017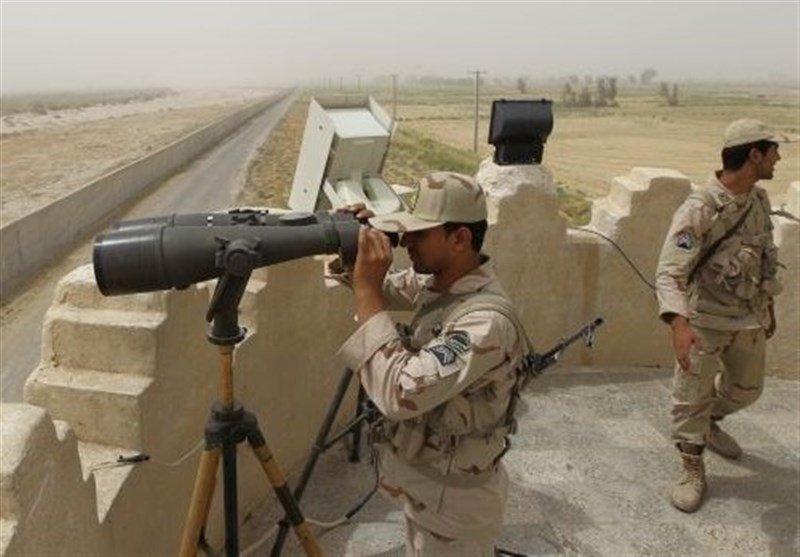 TEHRAN – The IRGC Ground Force has killed the leader of the terrorist Ansar al-Furqan group in the southeastern province of Sistan-Balouchestan.
In a recent anti-terror operation in Qasr Qand heights in Sistan-Balouchestan, the IRGC forces killed Jalil Qanbarzehi, Fars reported.
In the clashes between Ansar al-Furqan militants and IRGC forces in the district over the past few days, a number of the members of the terrorist group were killed, the news agency further reported.
SP/PA