Iran's Manavinezhad joins Italy's BluVolley Verona
June 28, 2017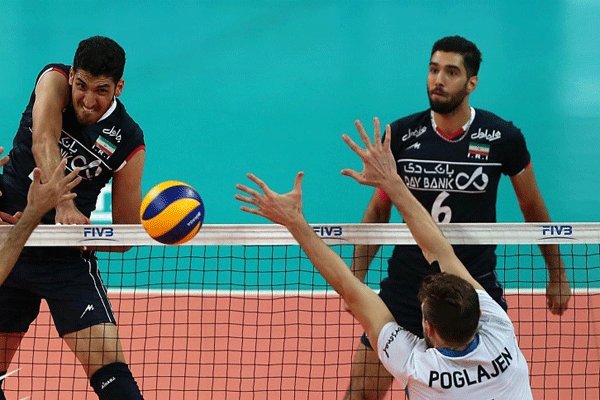 Italian Serie A1 volleyball club BluVolley Verona have completed the signing of Iranian outside hitter Mohammadjavad Manavinezhad.
The 21-year-old player has joined the Italian club on a one-year contract.
The details of the contract have not been released.
Manavinezhad was one of Iran's key players in the 2017 FIVB World League.
The good performance of Manavinezhad in the competition caught the eye of Serbia and BluVolley Verona coach Nikola Grbic.
Manavinezhad made his debut for Iran national volleyball team in the game against the U.S. in the 2015 World League.
He was invited to Iran national team by Slobodan Kovac.