IRGC seizes hundreds of spying devices in Tehran
July 4, 2017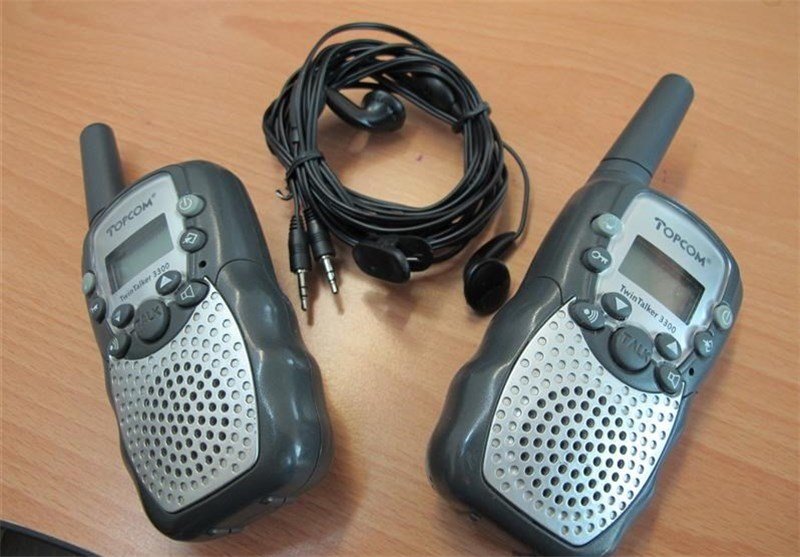 TEHRAN – The Islamic Revolution Guards Corps' intelligence forces managed to capture a big haul of contraband spying devices in northern Tehran, an informed source announced on Monday.
The unnamed source said spying devices include two-way radios and eavesdropping equipment, Fars reported.
The devices were captured from a criminal band that sold them in an organized way, according to the source. The source said four members of the band were identified and arrested as well.
SP/PA