Any move against Iran vessels will cost aggressors dearly: commander
July 8, 2017 - 9:43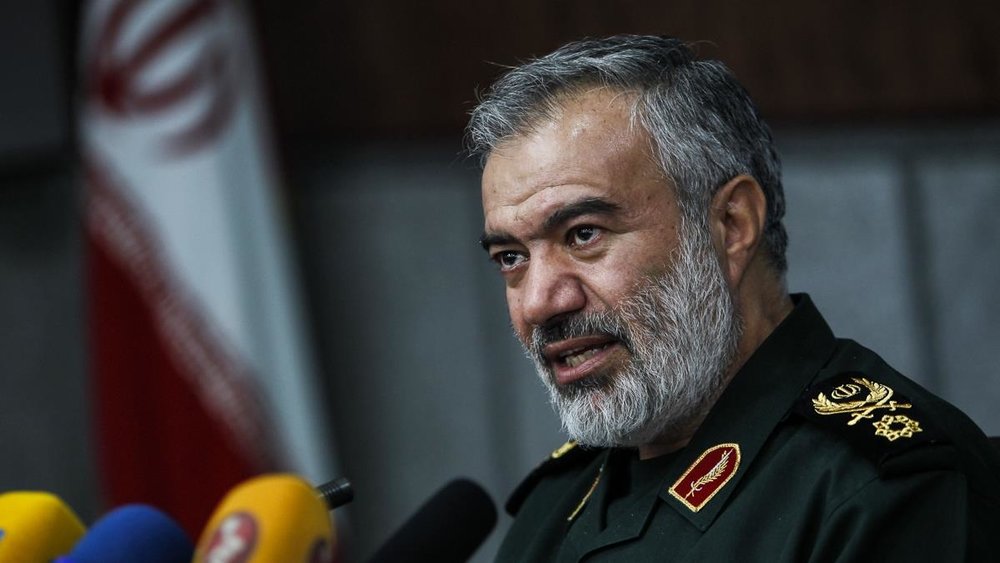 TEHRAN – Any act of aggression against Iran's watercraft in international water will face very strong response, the IRGC Naval Force chief warned, the Islamic Republic of Iran Broadcasting reported on Thursday.

However, Ali Fadavi said, "No one in the world dares to look askance at our ships".
He added scores of IRGC vessels patrol the country's southern waters round the clock.
SP/PA