Iranian version of U.S. Phalanx weapon being tested
July 9, 2017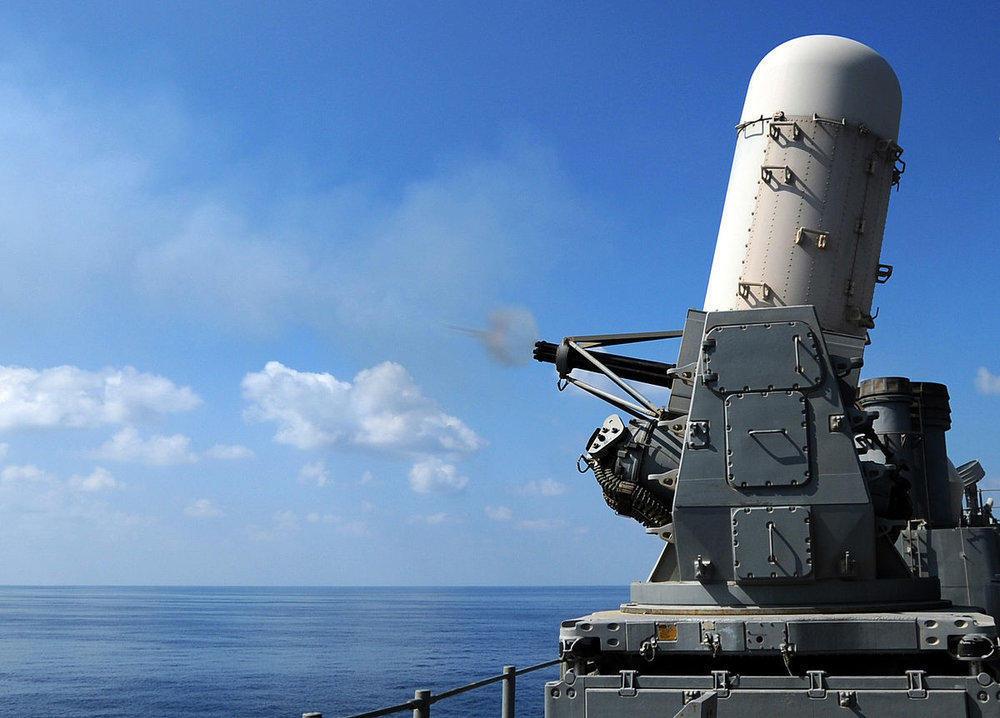 TEHRAN – Iran is working on a home-version of U.S.-made Phalanx, a close-in weapon system (CIWS) for defense against anti-ship missiles, the deputy commander of the Iranian Navy has said.
The system is still under test and general evaluation and has not been delivered to the Navy, Rear Admiral Mahmoud Mousavi said, Fars reported.
Consisting of a radar-guided 20 mm Vulcan cannon mounted on a swiveling base, the Phalanx has been used by multiple navies around the world.
SP/PA