Iranian Navy will soon unveil home-grown CIWS
May 7, 2016 - 19:29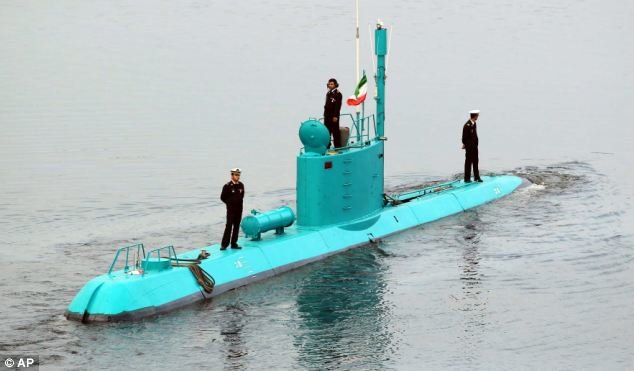 TEHRAN - Deputy Navy Commander Rear Admiral Gholamreza Khadem Bigham let slip on Saturday that the Iranian Navy will be soon receiving deliveries of a home-grown close-in weapons system (CIWS) similar to the American Phalanx system, Fars reported.
Deliveries will be available as soon as the Iranian Navy finishes testing the system.
Close-in weapon system is used for defense against anti-ship missiles.
AK/PA