Navy to unveil new marine engine
February 12, 2017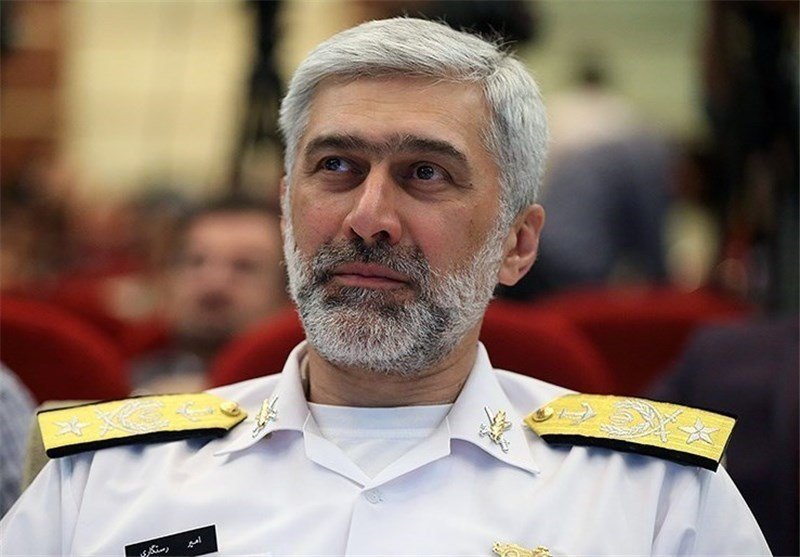 TEHRAN – The Iranian Navy on Sunday announced it will unveil an advanced marine engine dubbed "Toos".
The engine has been manufactured by experts at Defense Ministry, Tasnim news agency reported.
Rear Admiral Amir Rastegari, the managing director of the Marine Industries Organization run by the Defense Ministry, said the ceremony to unveil the marine engine will be held in Tehran on Tuesday.
Rastegari said during the ceremony scientific achievements of the Islamic Republic will be showcased.
Iran's experts have in recent years made great progress in manufacturing a broad range of homegrown military equipment, making the country self-sufficient in the field.
MH/PA