Admiral urges formation of marine dept. in president office
January 30, 2018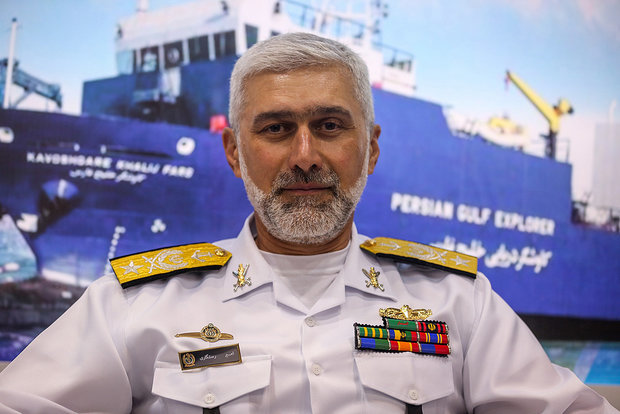 TEHRAN – Rear Admiral Amir Rastegari, the managing director of the Marine Industries Organization run by the Defense Ministry, has suggested the establishment of a marine department in the office of the president. 
"I think if we had a marine department within the presidential office to coordinate all marine-related bodies, the country's progress in this field would accelerate rapidly," Mehr quoted Rastegari as saying on Monday.
He added that more information and coordination is needed in the marine field in order to make plans for the future.
MH/PA