Gas exports to neighboring countries, India prioritized
July 9, 2017 - 8:52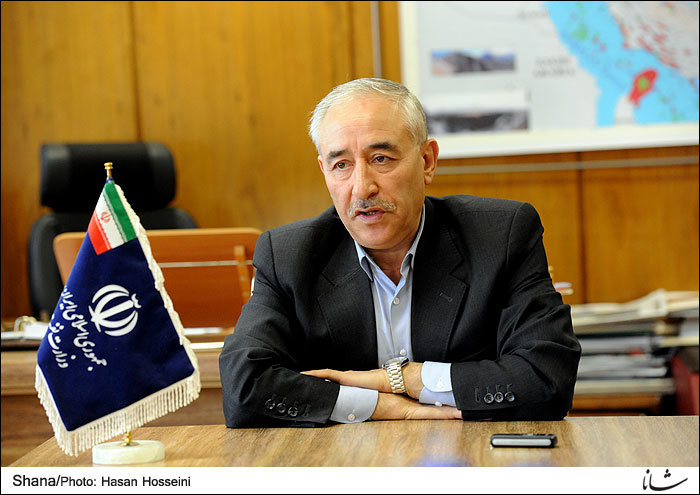 TEHRAN - Neighboring countries and India are Iran's top priority for gas exports and Europe is not one for now, Iranian Deputy Oil Minister for International Affairs and Trading Amir-Hossein Zamaninia told IRNA.
The deputy minister believes since Europe receives gas even more than its demand so for the time being it is not considered a good market for Iran.
"Of course as the country with the most natural gas reserves in the worlds we should have a long term plan for gaining some share in Europe's market," Zamaninia noted.
According to the official, implementation of the Joint Comprehensive Plan of Action (JCPOA) has provided an opportunity for energy diplomacy and paving the way for gas export to the neighboring countries.
In July 2015, Iran and the world's six major nations signed an agreement designed to eliminate most of its nuclear program. According to the deal, most sanctions against Iran would be gradually removed.
Iran has the world's largest natural gas reserves holding around 18 percent of total proven natural gas reserves globally, according to British Petroleum's (BP) Statistical Review of World Energy 2017 report.
EF/MA