Iran would withdraw from nuclear deal only if U.S. does it first: ex-FM
July 23, 2017 - 9:2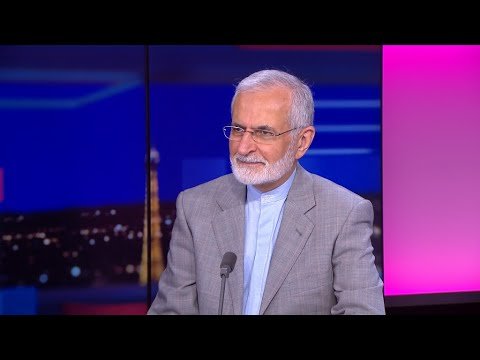 TEHRAN – Kamal Kharrazi, the head of Iran's Strategic Council on Foreign Relations and a foreign policy adviser to Ayatollah Ali Khamenei, has said that Tehran would only walk away from the nuclear deal if the U.S. administration withdrew first.
In an interview with France 24 on Friday, Kharrazi said the new U.S. sanctions levied on Iranian individuals and entities this week were "violations" of the 2015 nuclear agreement in both the "letter" and the "spirit" of the deal.
However, he emphasized that Tehran remained committed to the accord unless the U.S. walked away from the deal first.
The deal, officially titled the Joint Comprehensive Plan of Action (JCPOA), was reached after hard diplomatic work by the Islamic Republic and the P5+1 group of countries, comprising the U.S., the UK, France, Russia, China, and Germany.
Under the accord, all nuclear-related sanctions on Iran were terminated, and Iran in return agreed to apply certain limits to its nuclear program and provide enhanced access to international monitors to its nuclear facilities.
Kharrazi, who was the foreign minister of Iran between 1997 to 2005, said putting pressure on international banks to not cooperate with Iran was another symbol of violation of the JCPOA.
Answering a question on Iran's missile program and its link to Washington's pressure on the country, he said, "It's our right to develop our missiles for defense purposes."
MH/PA