Iran to repatriate historical relics to countries of origin
August 1, 2017 - 9:42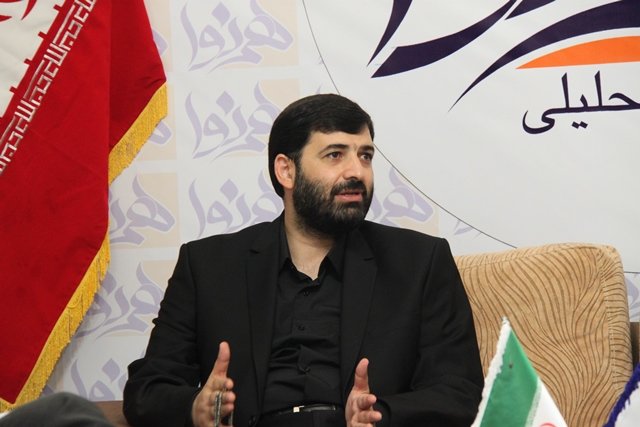 TEHRAN - Iran's Cultural Heritage, Tourism, and Handicrafts Organization will return a centuries-old church bell to Turkey as the organization has adopted a policy to repatriate historical objects and relics to the countries of origin.
The decision was announced by CHTHO Deputy Director Mirhadi Qareseyyed-Romiani during his visit to an anthropology museum in Urmia, northwest Iran, where the bell was on display, Mehr reported on Saturday.
"The organization also seeks to repatriate all the cultural and historical assets of Iran that are being kept in other countries," Mehr quoted Qareseyyed-Romiani as saying.
"The process of returning portable cultural and historical objects back to the country is going on with a rapid pace," he asserted.
President Hassan Rouhani's administration has avidly been pursued recuperation of the country's cultural heritage as over the past couple of years with several collections [of looted artifacts] were recovered from Italy, Belgium, the U.S. and several other countries, the official explained.
"… and we are now following the return of some earthenware relics from the Oriental Institute of the University of Chicago. The ones excavated from Persepolis and Chogha Mish archaeological site in Khuzestan Province."
Last November, a total of 30 historical artifacts including early-Islamic era earthenware and jewelries were returned home after being smuggled into Italy in 2008.
In 2016, CHTHO publicized a call for assistance, asking Iranians abroad to inform the organization in case of tracing smuggled artifacts and antiquities of Iranian heritage.
CAPTION: CHTHO Deputy Director Mirhadi Qareseyyed-Romiani in an undated photo
AFM/MG