Adel Gholami expelled from Iran volleyball team after bust-up with teammate
July 31, 2017 - 17:57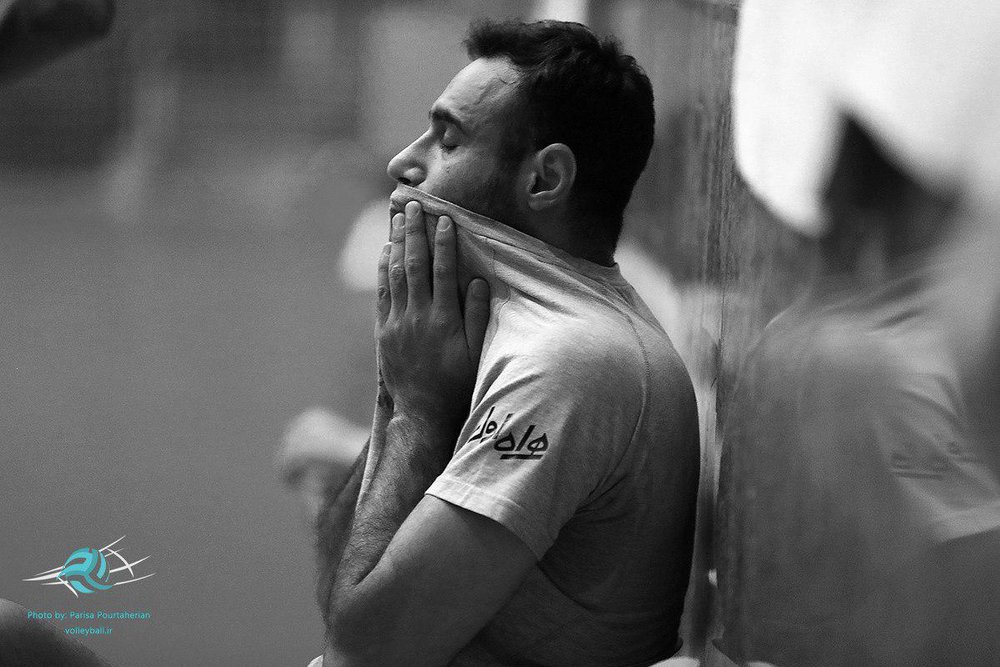 Adel Gholami, Iran's volleyball middle blocker, stormed out of the training following a bust-up with teammate Mohammad Mousavi.
The two players were involved in a verbal conflict on Monday and Gholami immediately left the training.
Iran coach Igor Kolakovic has invited Ali Shafiei to the national team as a replacement for Gholami.
"Gholami is dismissed from the national team of Iran as he violates the rules and left trainings without the permission of Igor," Iran's Volleyball Federation wrote on its twitter.
The Iranian team are preparing for 2018 FIVB Volleyball Men's World Championship qualification in Ardabil.
The competition will be held from August 10 to 14 in the Iranian city with participation of China, Japan, South Korea, Qatar and Iran.