Mostowfi al-Mamalek garden made national heritage site
August 2, 2017 - 18:29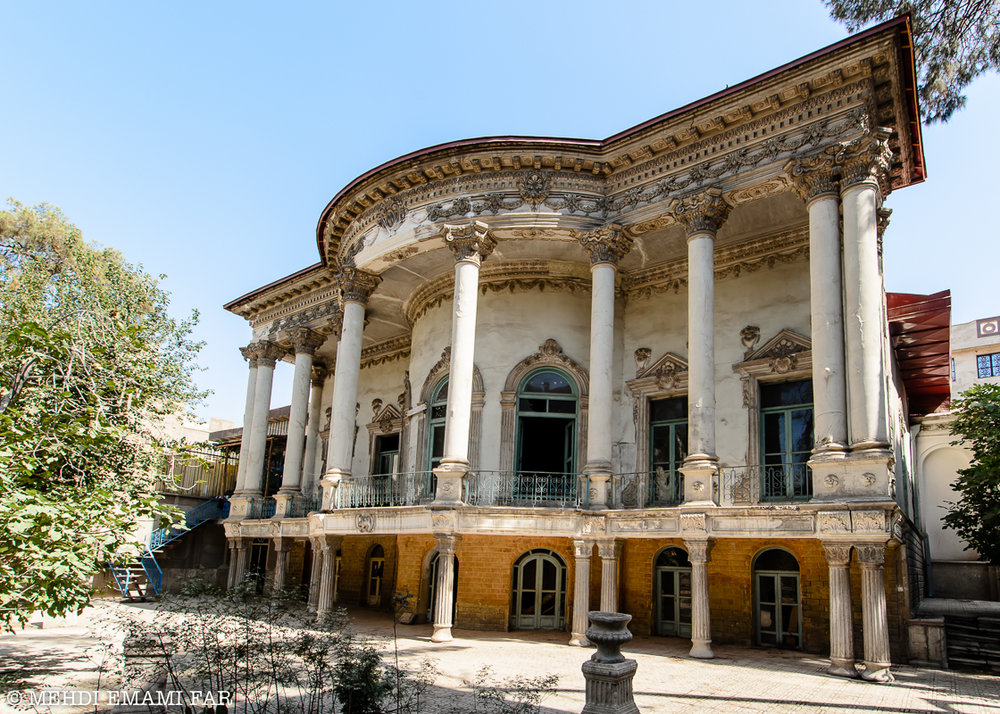 TEHRAN – The historical Mostowfi al-Mamalek garden in northern Mazandaran province has recently been inscribed on the national heritage list.
Cultural Heritage, Tourism and Handicrafts Organization Director Zahra Ahmadipour made the announcement through a letter to Mazandaran Governor General Rabi Fallah-Jelodar, ISNA reported on Tuesday.
Situated near the city of Babol, the garden is named after Mirza Hasan Ashtiani, an Iranian politician commonly known by the bestowed title Mostowfi al-Mamalek.
The property embraces a late Qajar-era (1789–1925) mansion - a temporary residence for Mostowfi al-Mamalek who served as prime minister on six occasions from 1910 to 1927.
The genuine concept of the Persian Garden interweaves natural elements with manmade components to embody an idea of creating a paradise on Earth by the means of artistic, philosophical, figurative, and religious notions.
PHOTO: A view of Mostowfi al-Mamalek garden with its historical mansion in the foreground
AFM/MG